Magis

Home of hardworking original design


Roshults

Powerful alfresco styles for those who want to feel at home in the Great Outdoors

Can a design be industrial yet eclectic? If it's made by Magis the answer is yes. Abso-blooming-lutely.

You can often tell a Magis product apart just by looking at it. Within their eclectic universe are chairs designed to move like spinning tops. And benches shaped along the lines of an infinity symbol. Both seek to introduce an element of movement and playfulness into the static spheres of home. While telling a unique story about the people who live there.
"To be a Magis product, it has to embody a strong idea," explains founder Eugenio Perazzo. "Anything else would be easy and ordinary: not the Magis way at all."
It's a sentiment that's echoed by the designers they work with. All of whom are drawn into their orbit in the hope of producing something extraordinary. And so it was the Jasper Morrison has created the first truly circular dining chair. The Bouroullec brothers a giant candle holder-cum-coat stand. And Philippe Starck a wheeled dining table that can stretch long enough to seat the entire family.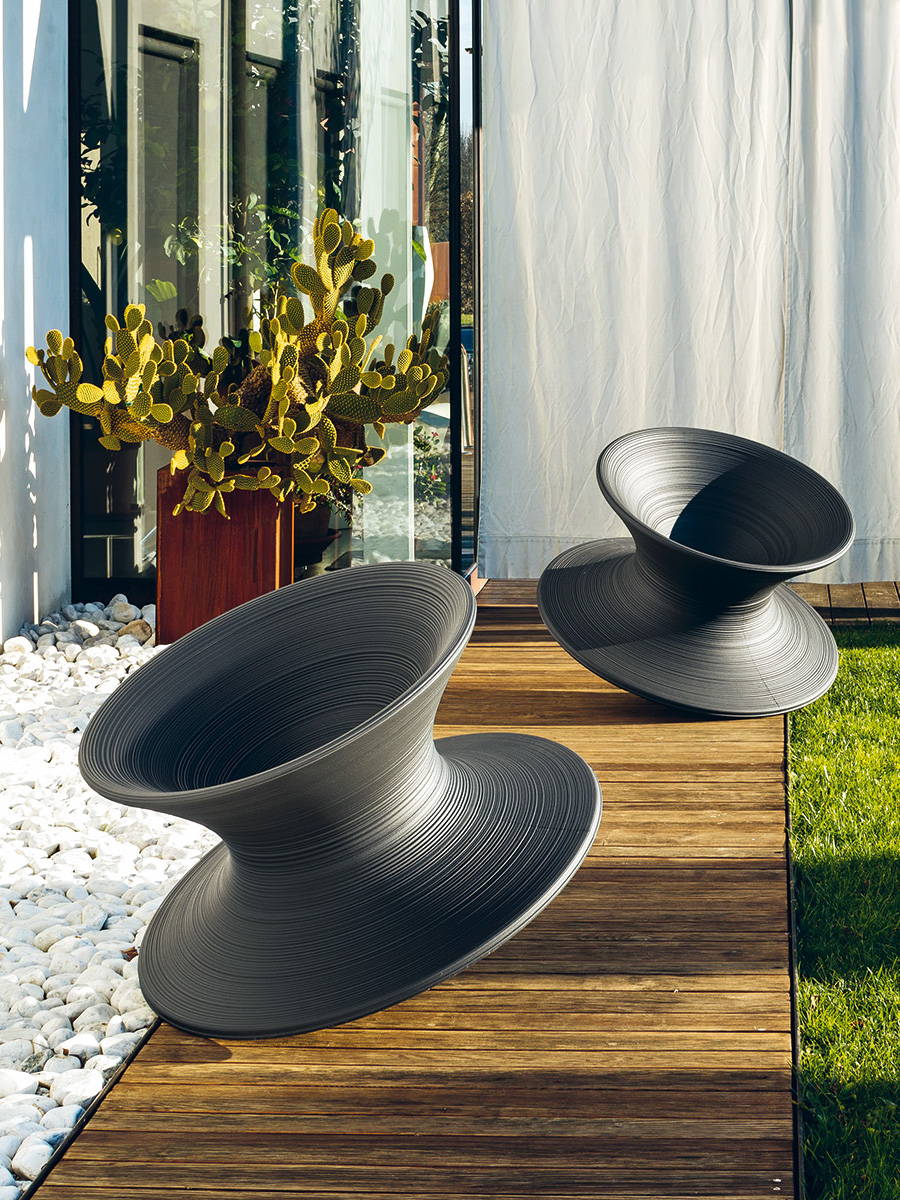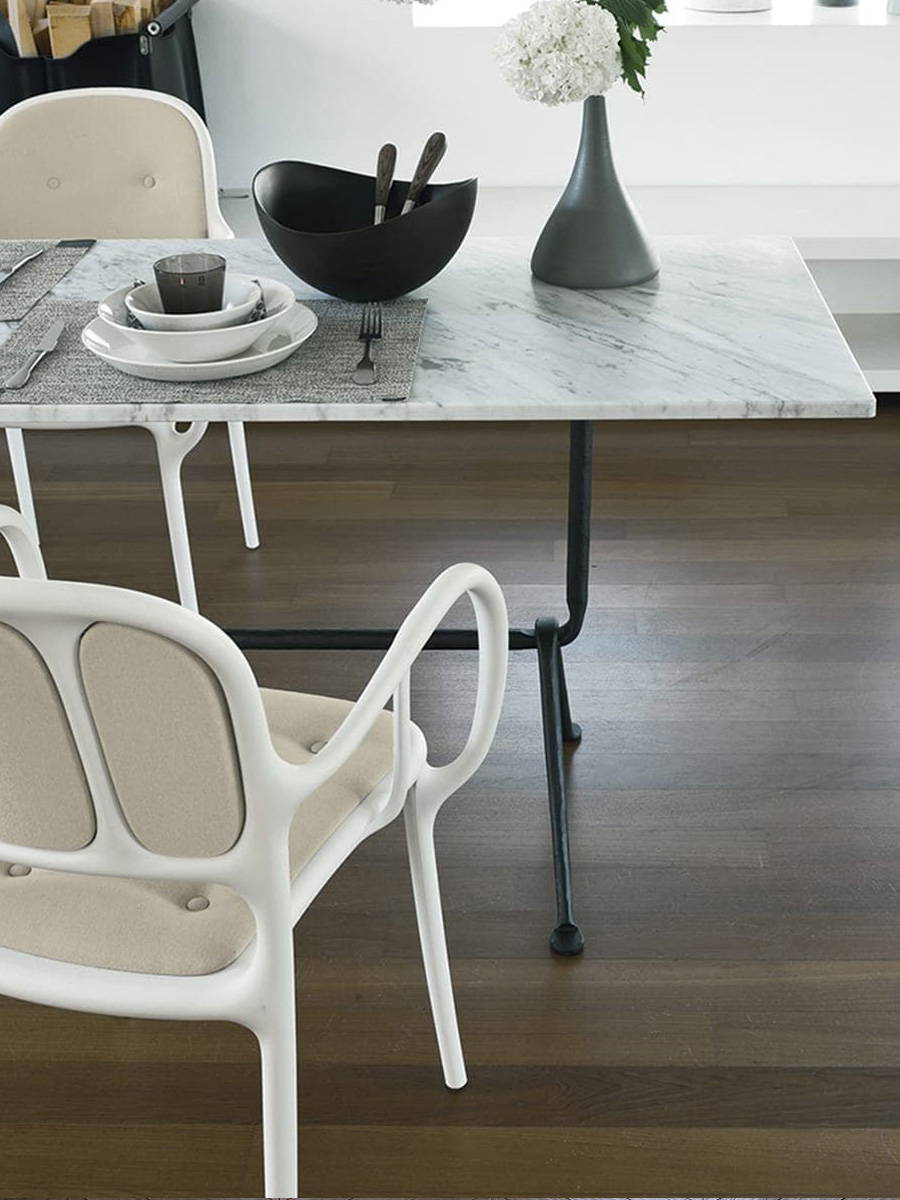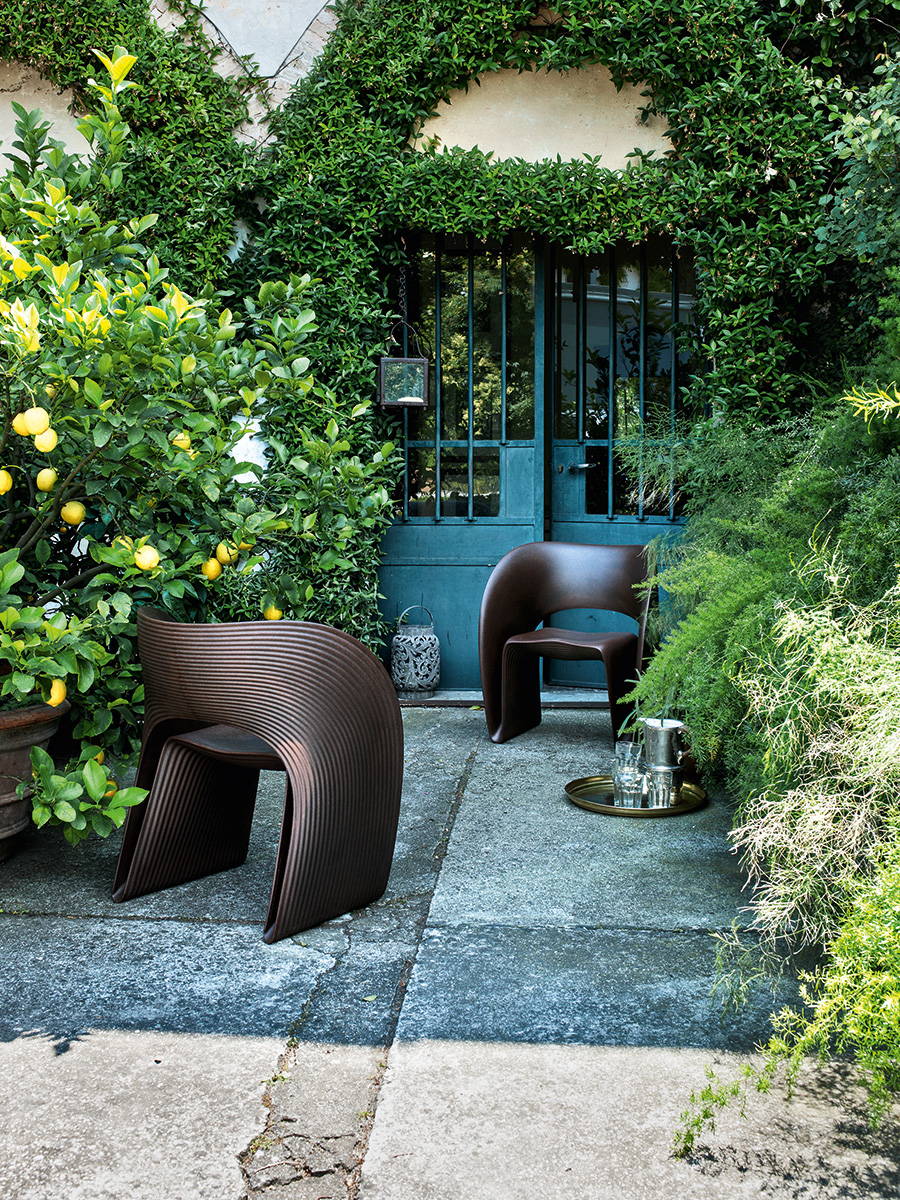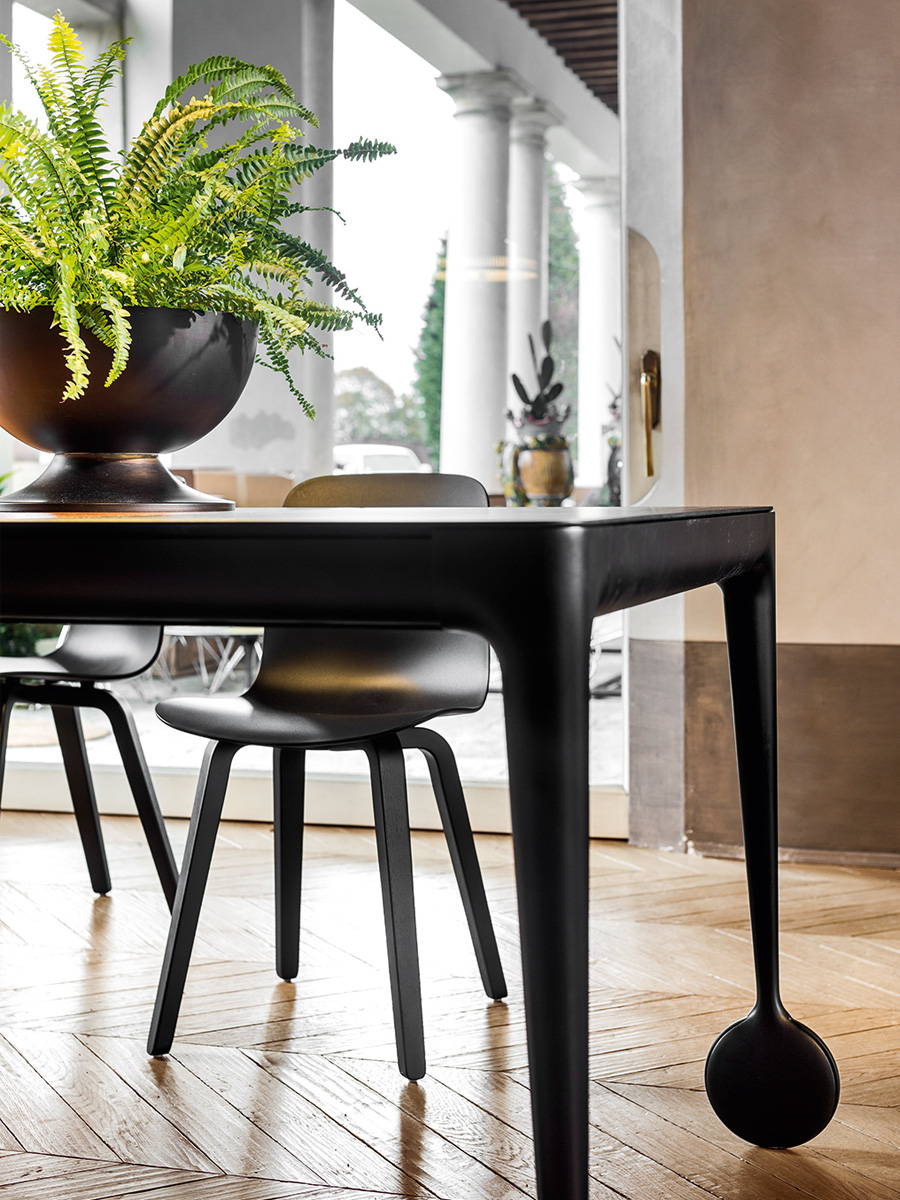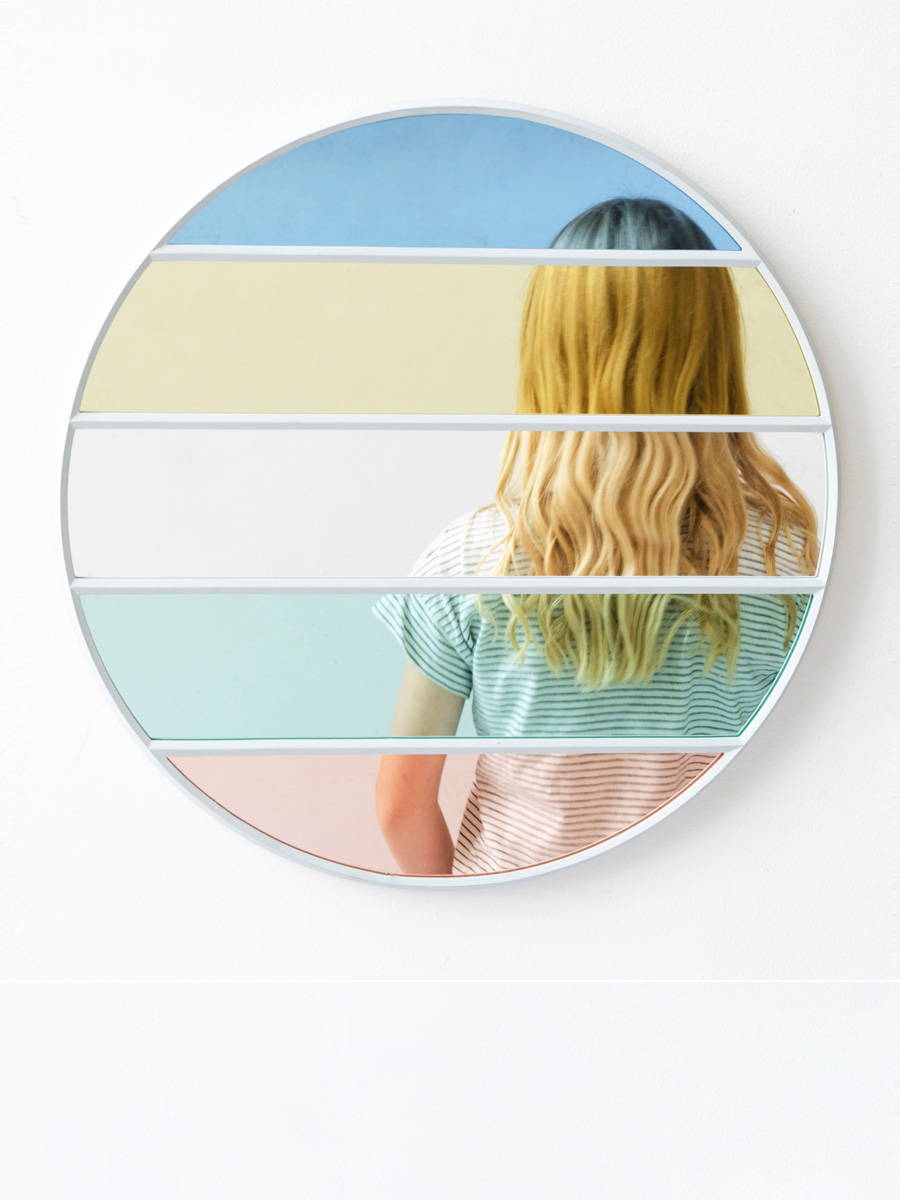 "Magis is a Latin word that means "more than". This philosophy is reflected in every Magis product. By constantly experimenting with new design languages, new technologies and new materials, Magis is always more than expected."

Indoor & outdoor collections
Residential & contract products
Dedicated kids department
Can't find what you're looking for? Fear not.
You can browse the full Magis collection, below...
Something caught your eye?
Drop us a line on Live Chat or fill out the form below to get more information re pricing, swatches and sizing...