Schönbuch


For when you need to make a good
first impression


Schönbuch

For when you need to make a good
first impression

We all have them. The awkward little nooks of the home that are notoriously tricky to style. Fortunately, there is one Bavarian brand who has chosen to dedicate themselves entirely to the 'in-between' spaces.

In this colourful universe, hallways become calling cards. And even the tightest of corners are made functional and cosy.
The secret? A series of nifty little designs. And a belief that no space should be left to chance.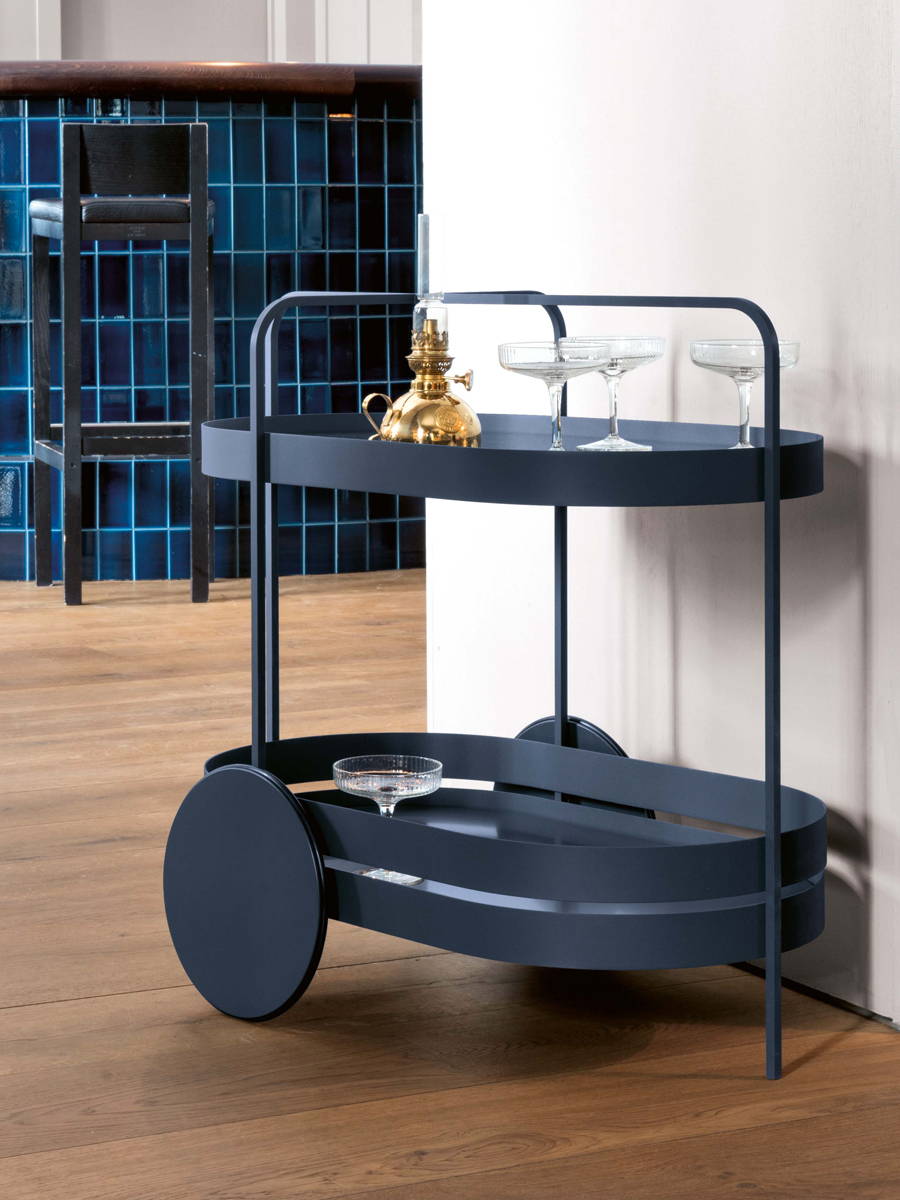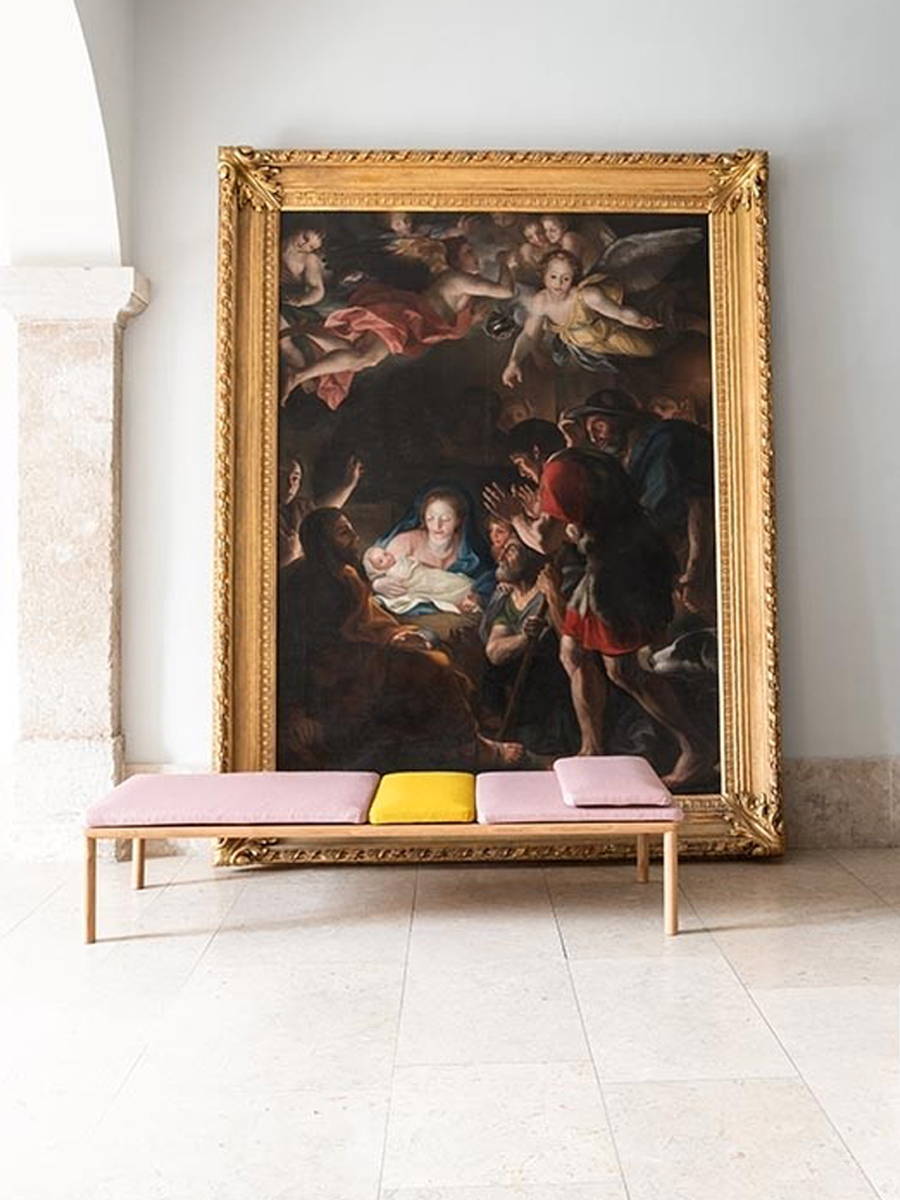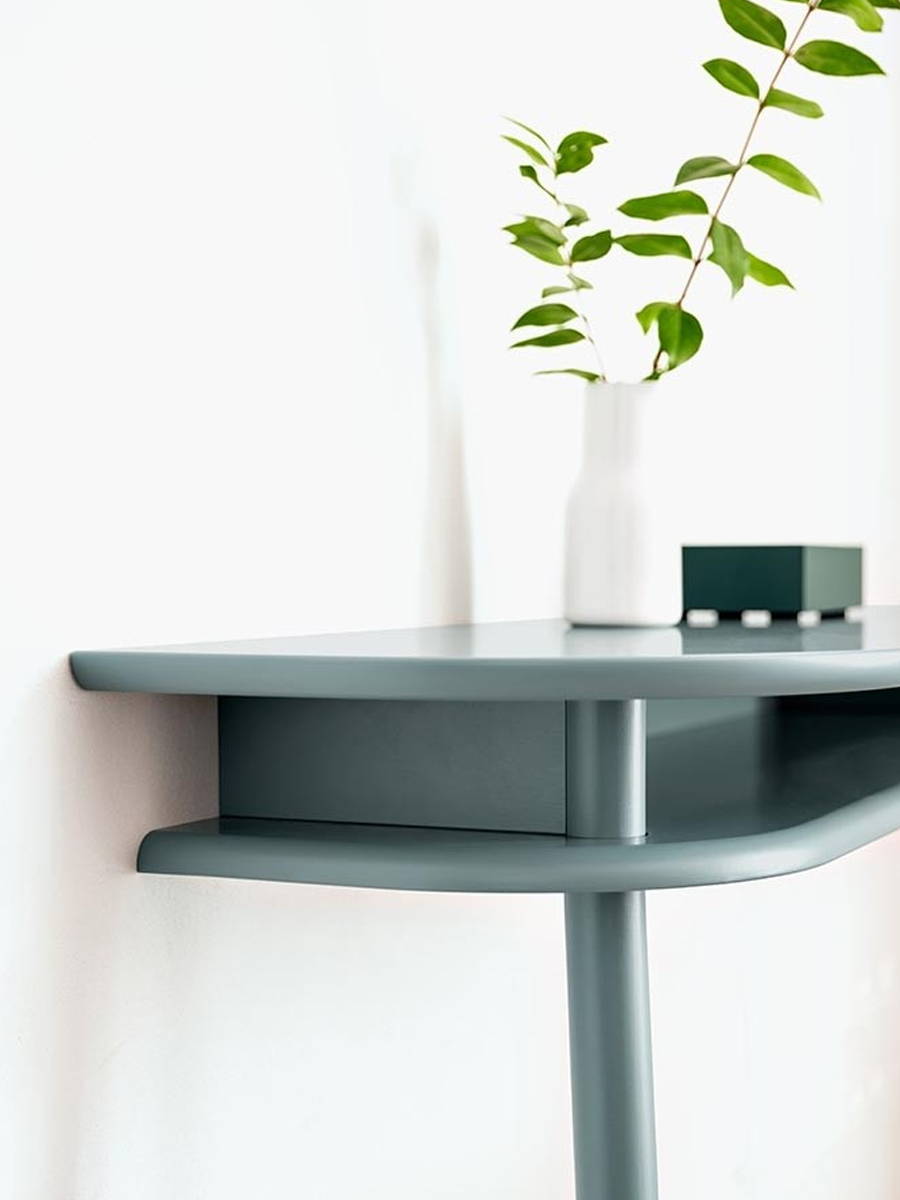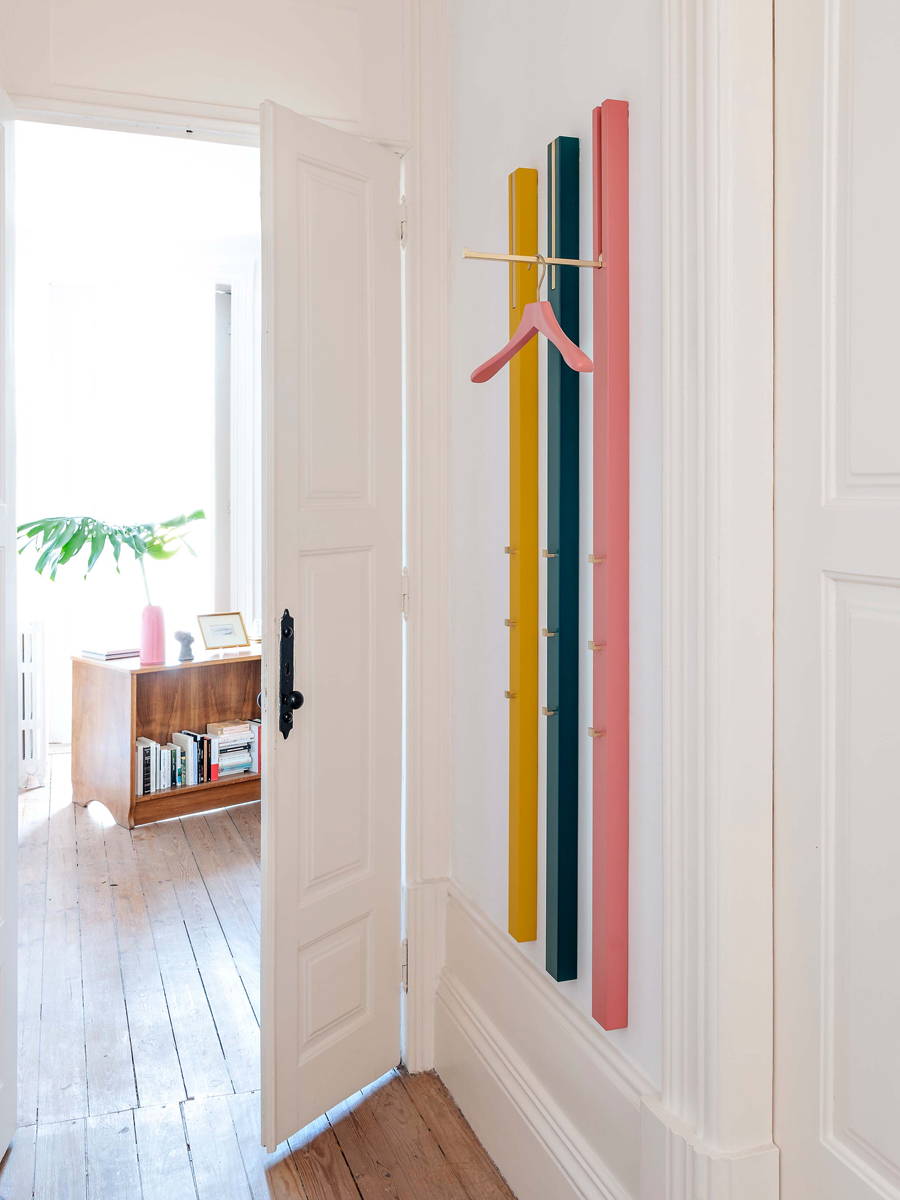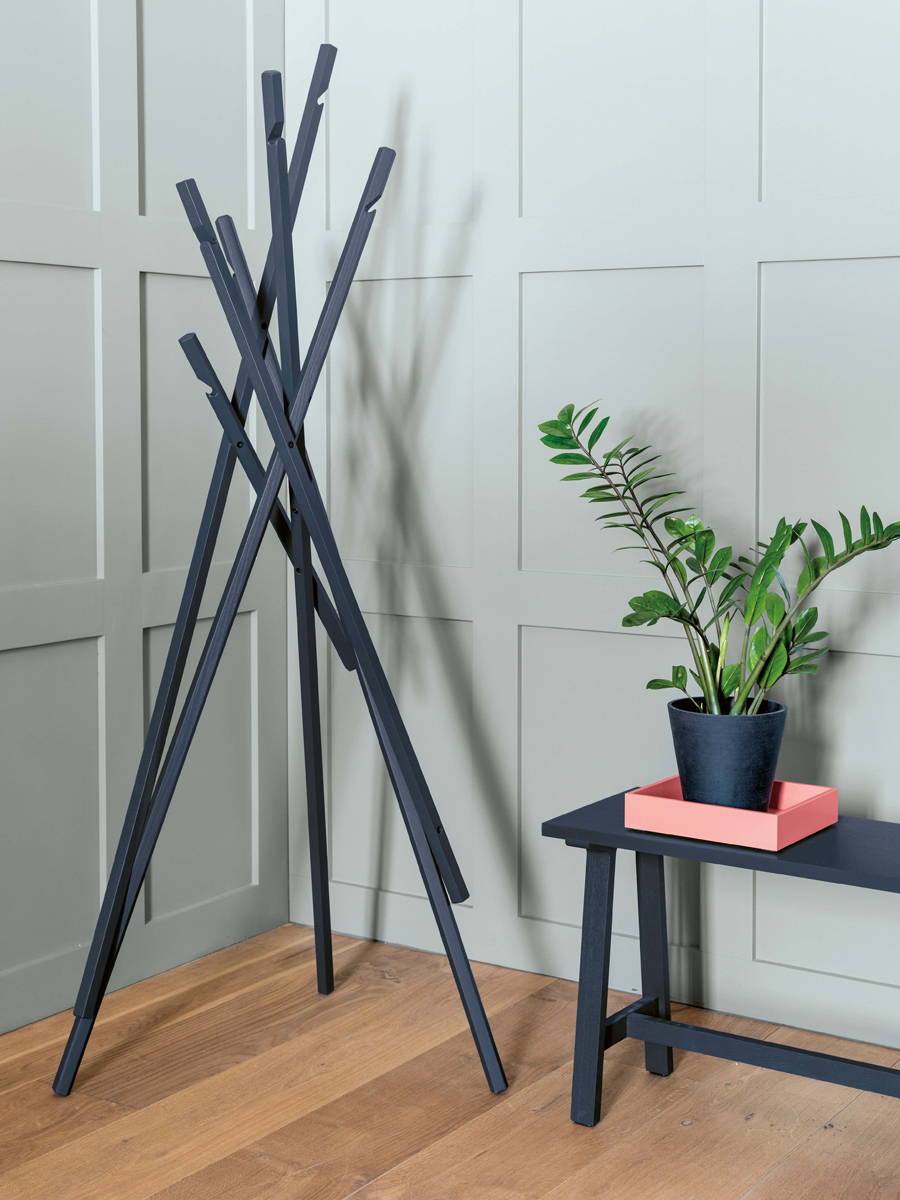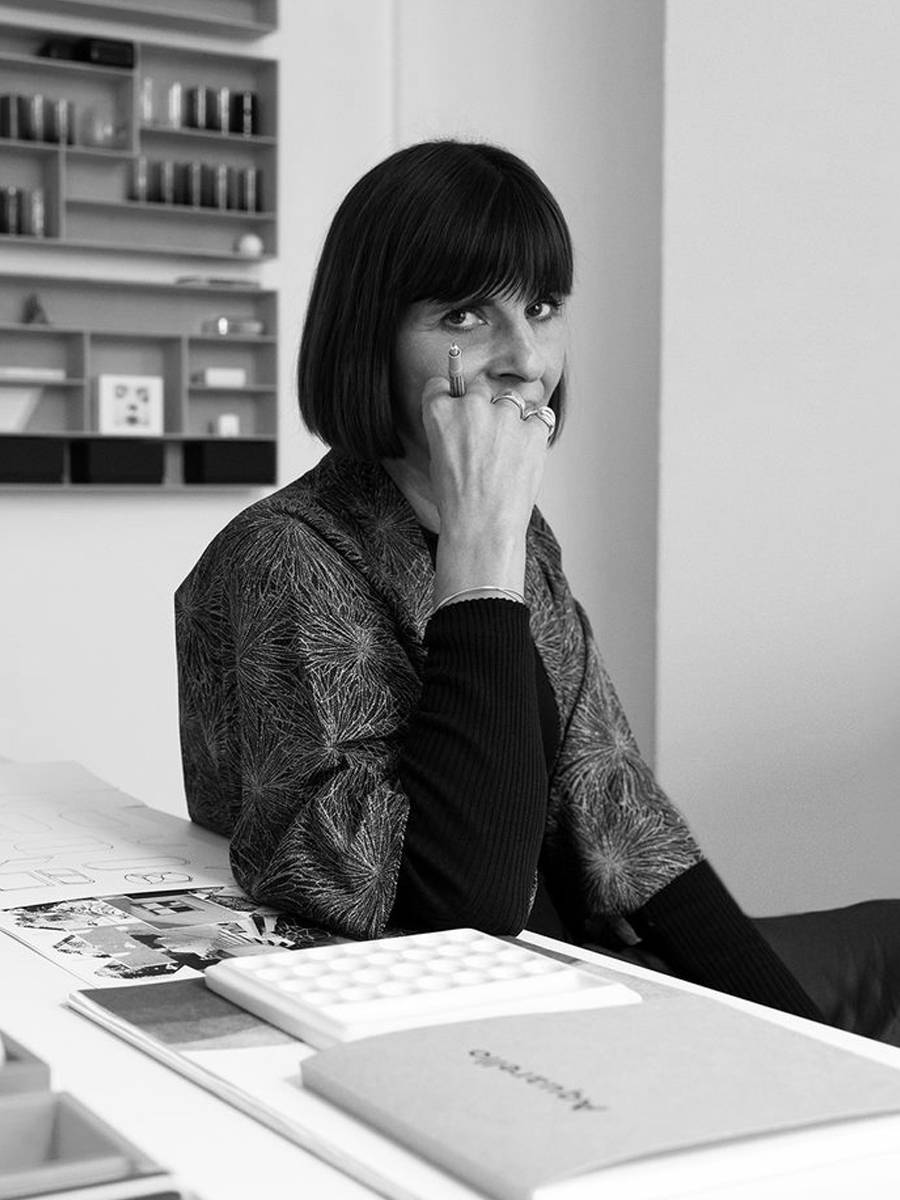 Caroline Sangha, Schönbuch Creative Director | Photography Daniel Breidt
"Nowadays we live much more openly in our houses and flats. Take the hallway. It's not just an "anti-room" that you should use only to take off coats, shoes and umbrellas, but rather a room to arrive in. We recommend honouring this with clever storage furniture, seating and lighting."

Perfect for petite spaces
Overseen by a female Art Director
Can't find what you're looking for? Fear not.
You can browse the full Schönbuch collection, below...
Something caught your eye?
Drop us a line on Live Chat or fill out the form below to get more information re pricing, swatches and sizing...