Toulemonde Bochart

Parisian rugs for homes in
search of softness


Kymo

Disciples of the idea that
beautiful rooms begin with a stylish rug


In the northern hemisphere, life is better when it's warm. And while some choose to crank up the heating, we find one of the easiest ways to ensure barefoot bliss is with a beautiful rug.

The experts in this field are of course the French, who have been weaving beautiful tapestries since King Harold was defeated at the Battle of Hastings.
And so it is that we're delighted to welcome Toulemonde Bochart to the fold, a beautiful Parisian brand revered for their captivating designer rugs.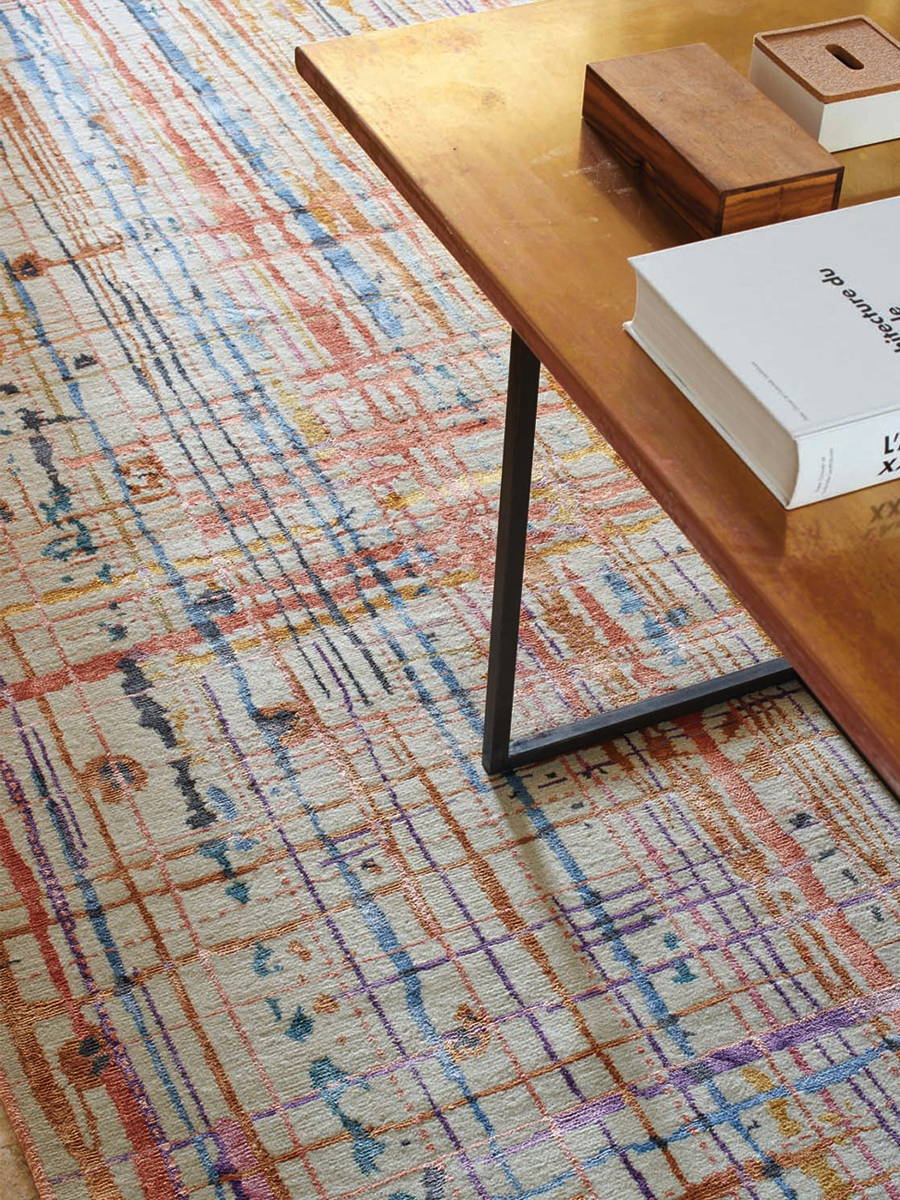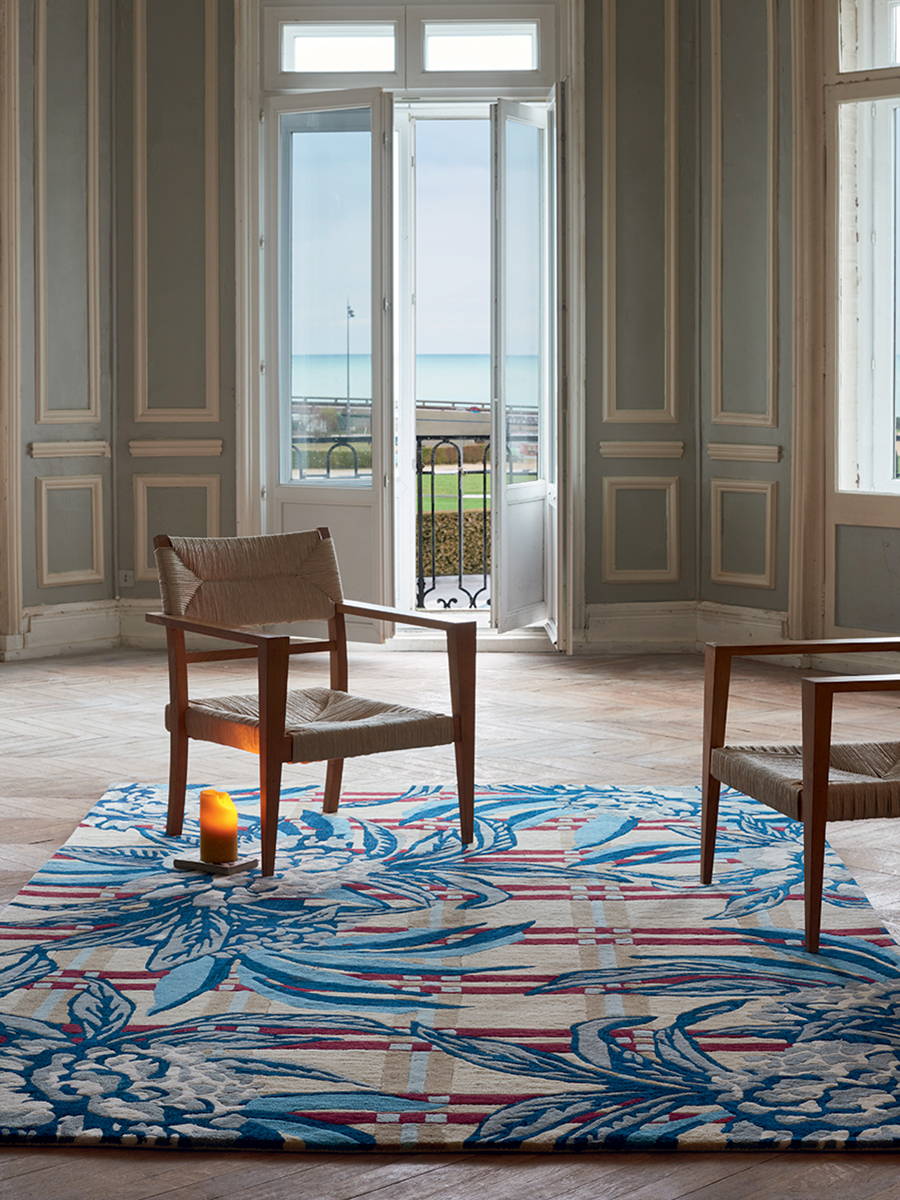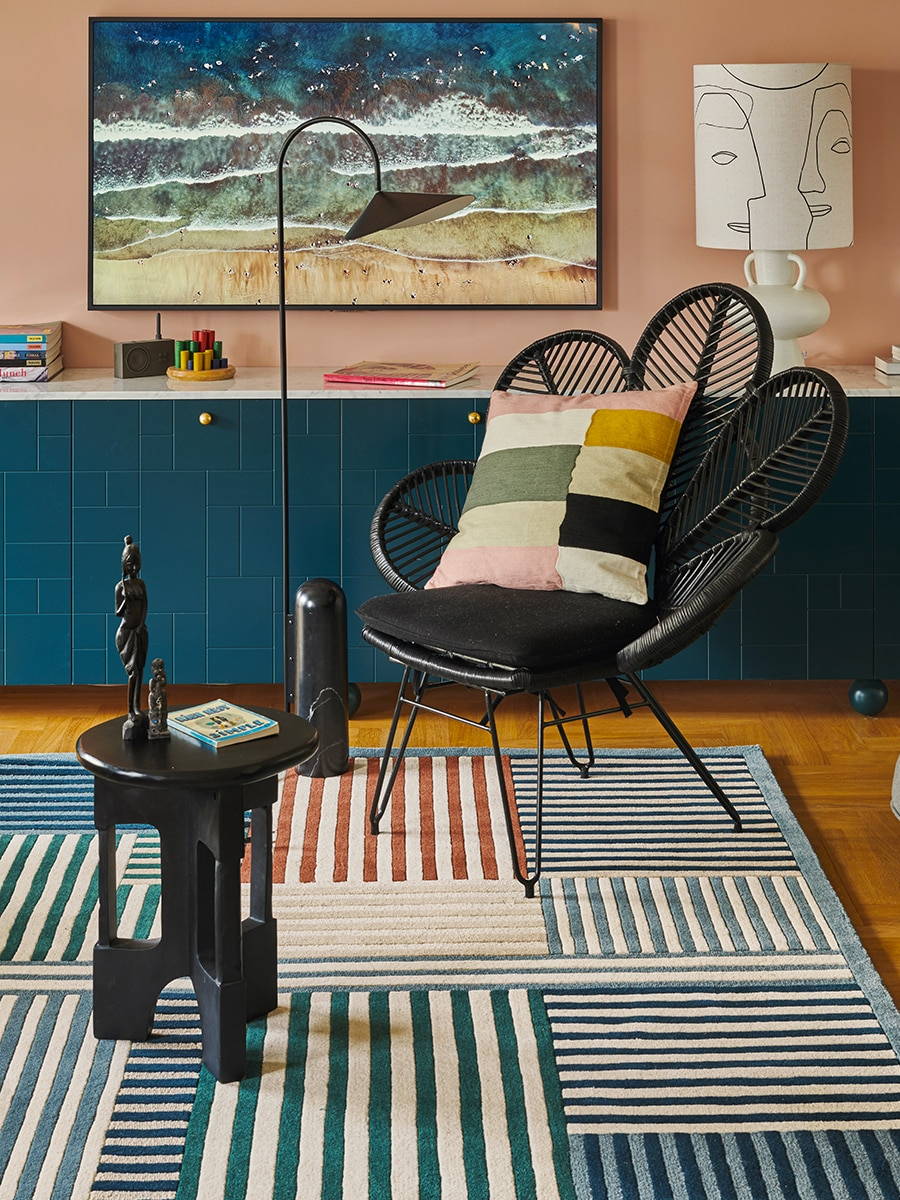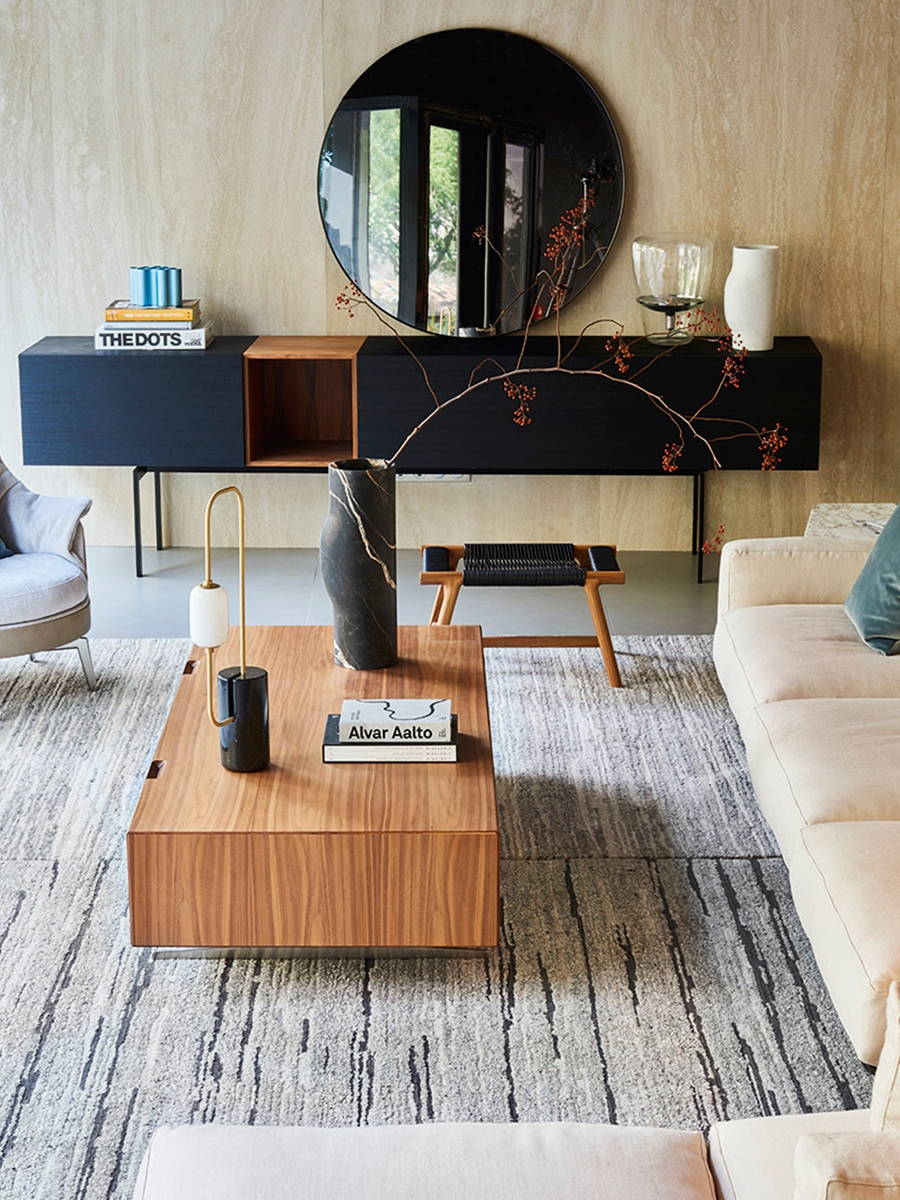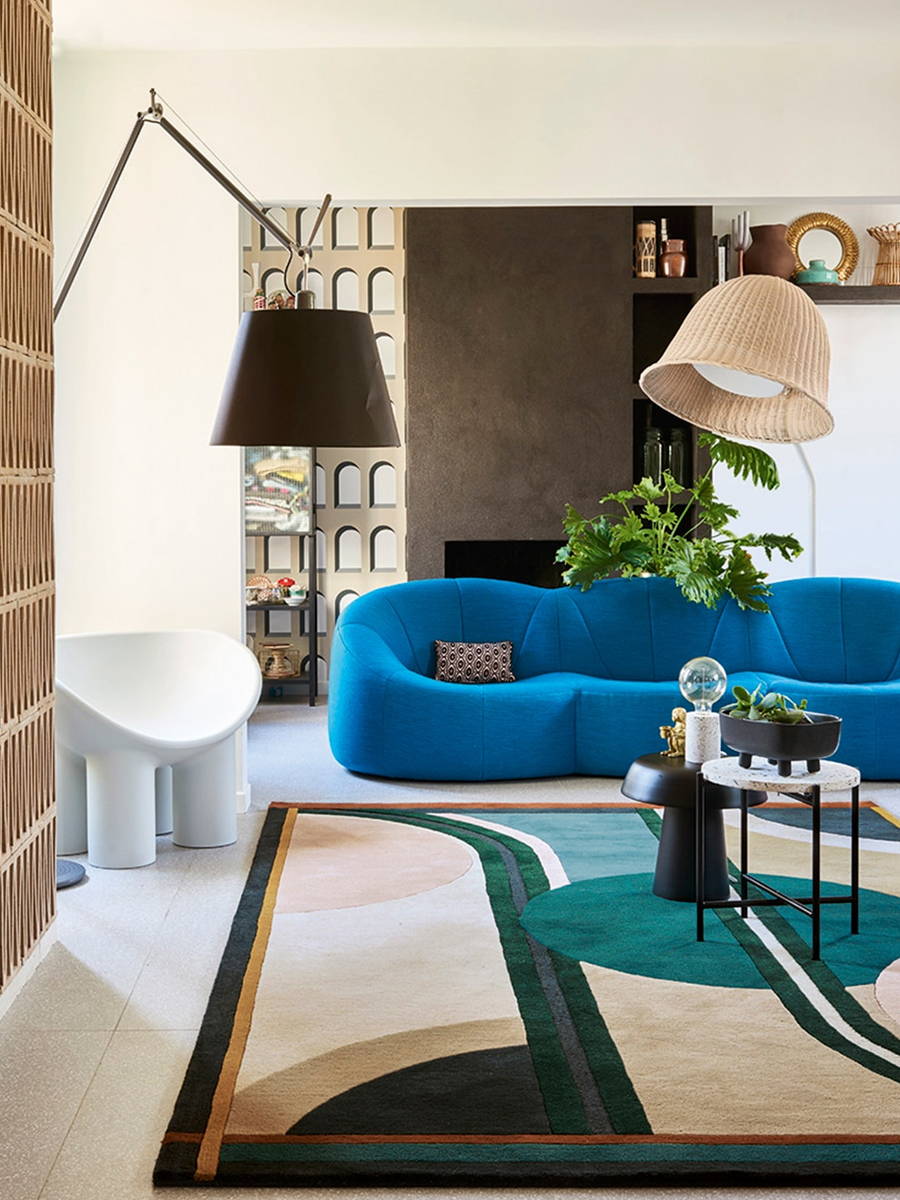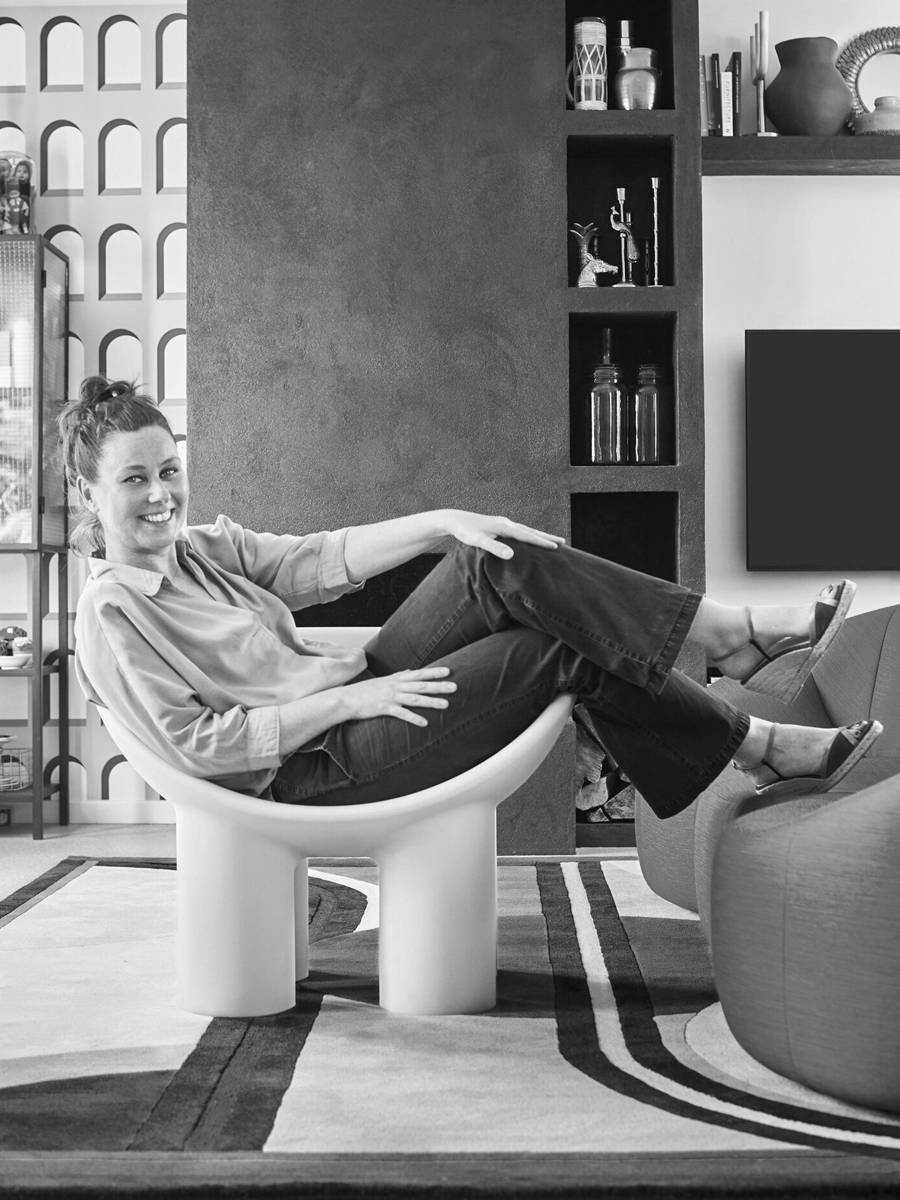 Florence Bourel | Designer and Art Director at Toulemonde Bochart
"Rugs define space, giving character to contemporary interiors while making them feel warmer."

International roster of designers
Looking for something in particular?
You can explore the entire Toulemonde Bochart collection, below...

Something caught your eye?
Drop us a line on Live Chat or fill out the form below to get more information re pricing, swatches and sizing...