Showroom Now Open | Step Into Our World…
There are some things in life that have to be seen to be believed. The view of the Milky Way from the Atacama Desert is one. Our beloved showroom in Hatch End is another. More than just an emporium of beautiful things, it's where aesthetes of all persuasions come to imagine new ways of living. A space in which to discover, learn and dream.
Closing our doors over the long winter interlude was something we never thought we'd have to do. But it did give us time to think. To research and bring home bold new ideas that will help our community live fulfilling and distinguished lives like never before.
It's with no small amount of delight then that we can finally announce that we will be reopening our showroom doors for appointments from Monday the 12th April. Here's a little snippet of what to expect in-store…
A Universe of Possibility
For a long time, interior designers clung to a series of hard-and-fast rules. Such as not matching navy with black. Or avoiding using flamboyant prints in smaller spaces.
At Chaplins, we see things quite differently. We believe that every home has a story to tell. And in order to create a truly extraordinary space one has to break the rules. For it's only in trying new things that we are able to cultivate unique expressions of style. It's why in our showroom you'll not only discover a universe of contemporary brands but innovative ideas about how to style them.
In practice, this might look like silk lamps from tiny Israeli ateliers illuminating classic Made in Italy desks. Or else, sinuous two-toned sofas that turn lounging into a glamorous game of Tetris. In doing so, we hope to do away with tired interior adages. And show that it's possible to create joyful rooms that are every bit as idiosyncratic as you.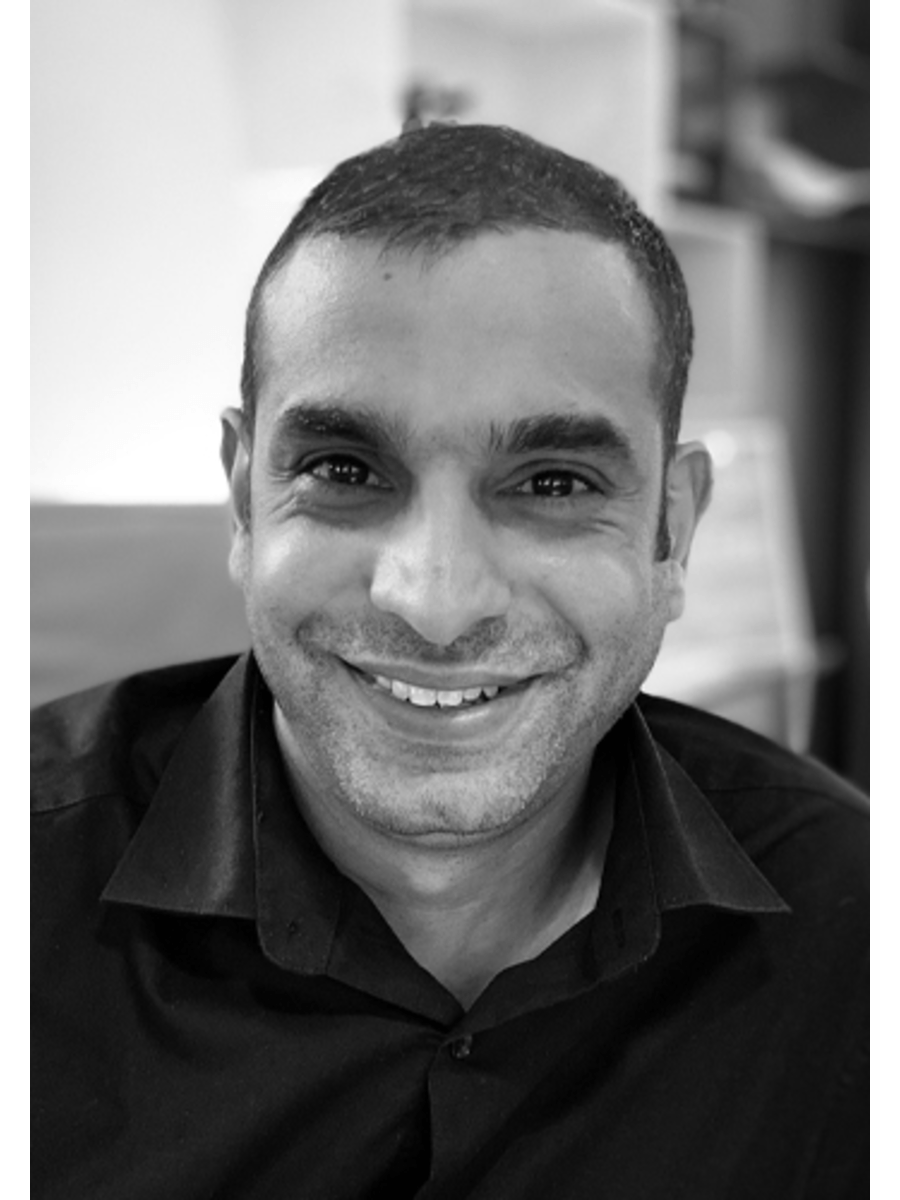 Our belief in not following the beaten track has taken us to some pretty amazing places. It's also drawn some wonderful people into our orbit. Most notably, the dozens of eclectic experts that make up the Chaplins Family.
Together they have many lifetimes of experience and a wide range of specialisations. Ali is meticulous in helping clients get the most out of their storage space. Ludo is your go-to if you happen to be kitting out a yacht. And Darren has been known to deliver dozens of Foscarini lamps to luxury builds when other contractors pulled out.
All of which is to say, there is no design query we can't help with.
When you arrive for your appointment in the showroom, you'll be greeted by a friendly expert who will listen attentively to your needs. They'll walk you through our unparalleled finish library and signpost you to any styles or in-house services you might be interested in. They will help procure bespoke sizes for unusually sized spaces and do everything it takes to make sure you go home with a design you'll love forever.
Interior design is one of the few industries that remains deeply attuned to the needs of our time. It's one of the reasons we were ready for the working from home revolution before it hit. And why today you'll often find us advocating for people to spend more time in The Great Outdoors.
Rather than curating styles based on trends alone, we tend to look for furnishings that provide solutions to pressing problems. Beautiful velvet loungers in the age of the screen, for example. Or else clever floating furniture units that can switch gears at a moments notice. In this way, we find that the avant-guard styles we collect don't just speak to the here and now. But promise to stay relevant in 10, 20, 40 years time.
It's why if you are someone who's curious about the future and all the myriad ways we will be living together, then we highly recommend booking an appointment to come and see us in-store. Because as far as we know, it's the only place in the UK where you'll find such an exclusive collection of good ideas under one roof!
For information on all the ways we plan to keep you safe in-store and during delivery, click here.