Fredericia

The sweet spot where Scandiniavian heritage
meets modernity


Fredericia

The sweet spot where Scandiniavian heritage meets modernity

For as long as we both shall live. That's the kind of commitment to quality we look for in our designer furniture. And in Fredericia, we think we've found it.

Founded in 1911, this dreamy Danish brand is dedicated to sharing and developing tomorrow's originals. Designs that are immediately recognisable. And that grow more beautiful with age.
Within their generous archives, aesthetes can expect bold Scandi silhouettes. Soothing colour palettes. And all manner of lost-n-found icons. We recommend starting with Børge Mogensen's Spanish Chair. And working your way through the collection from there.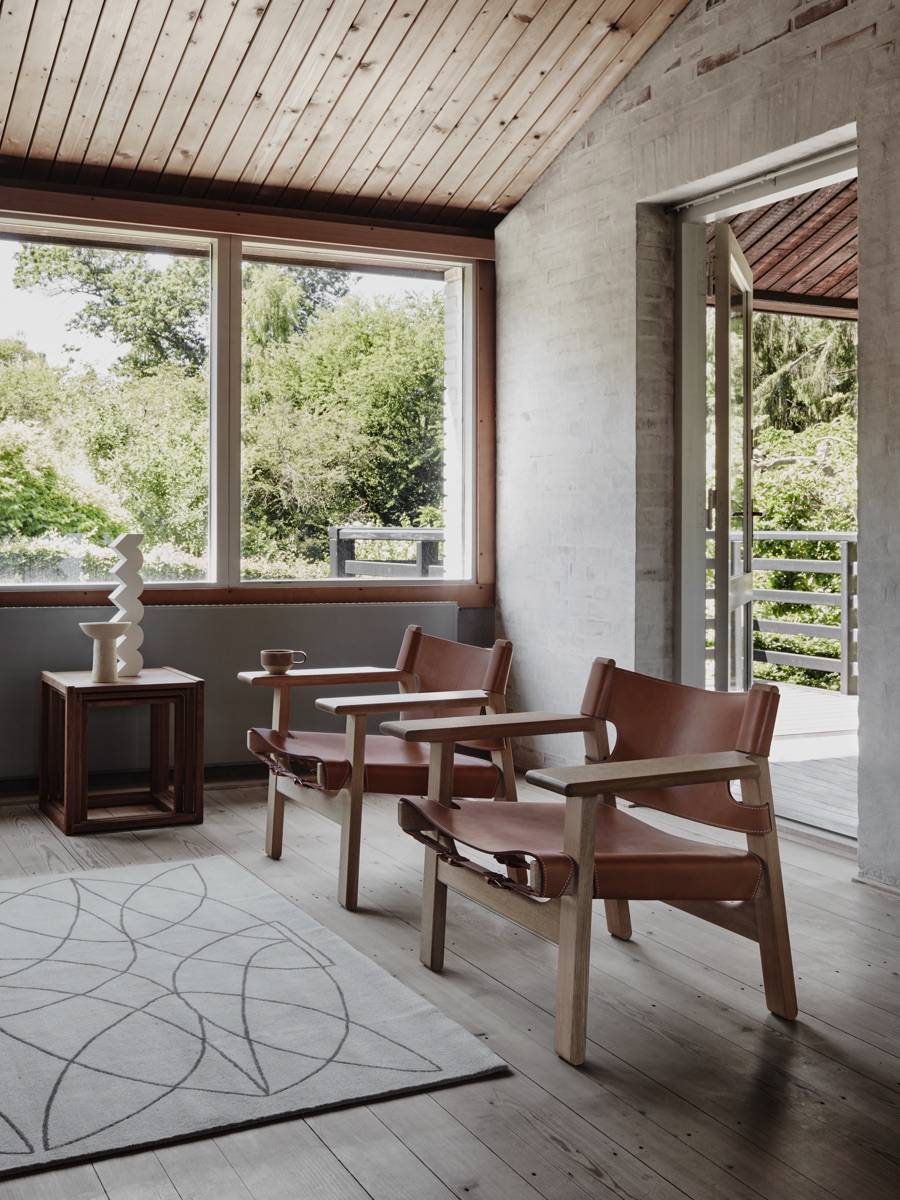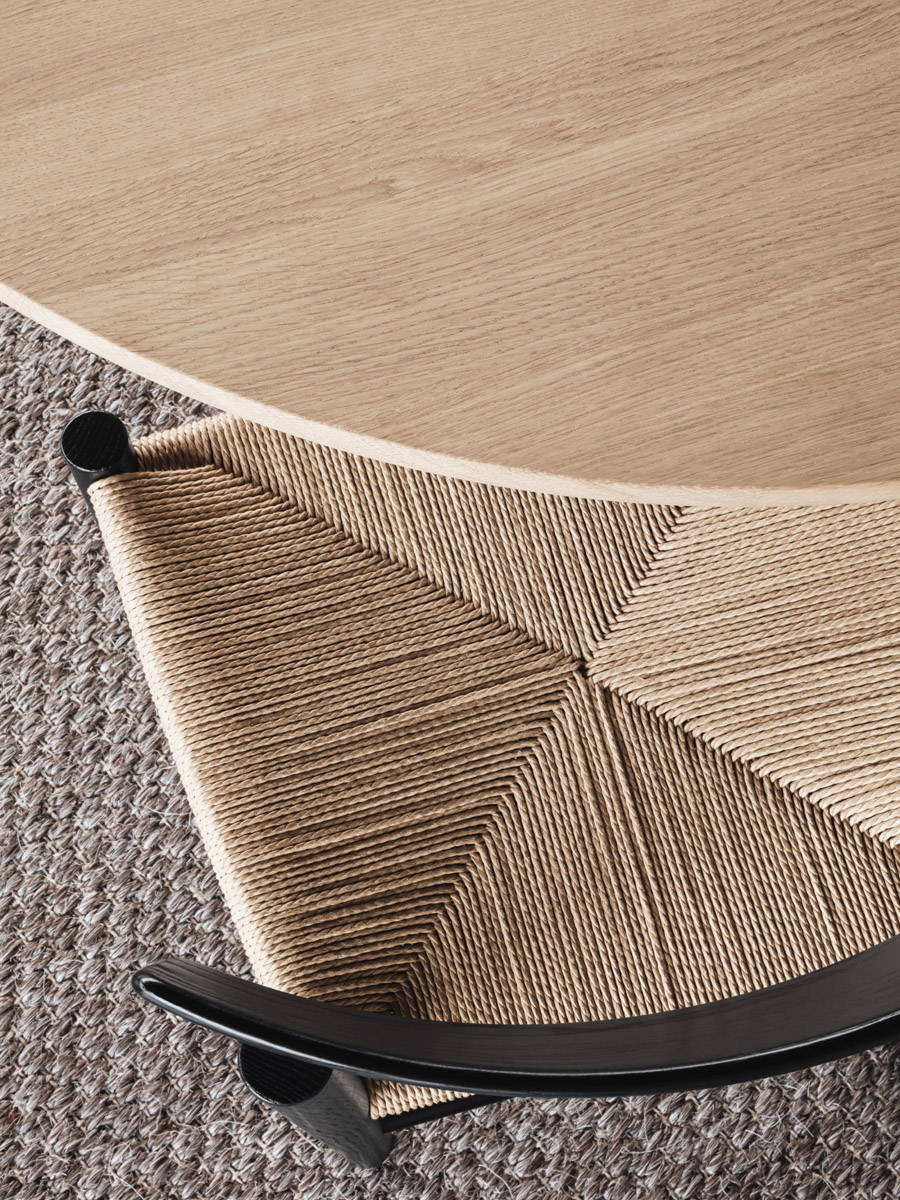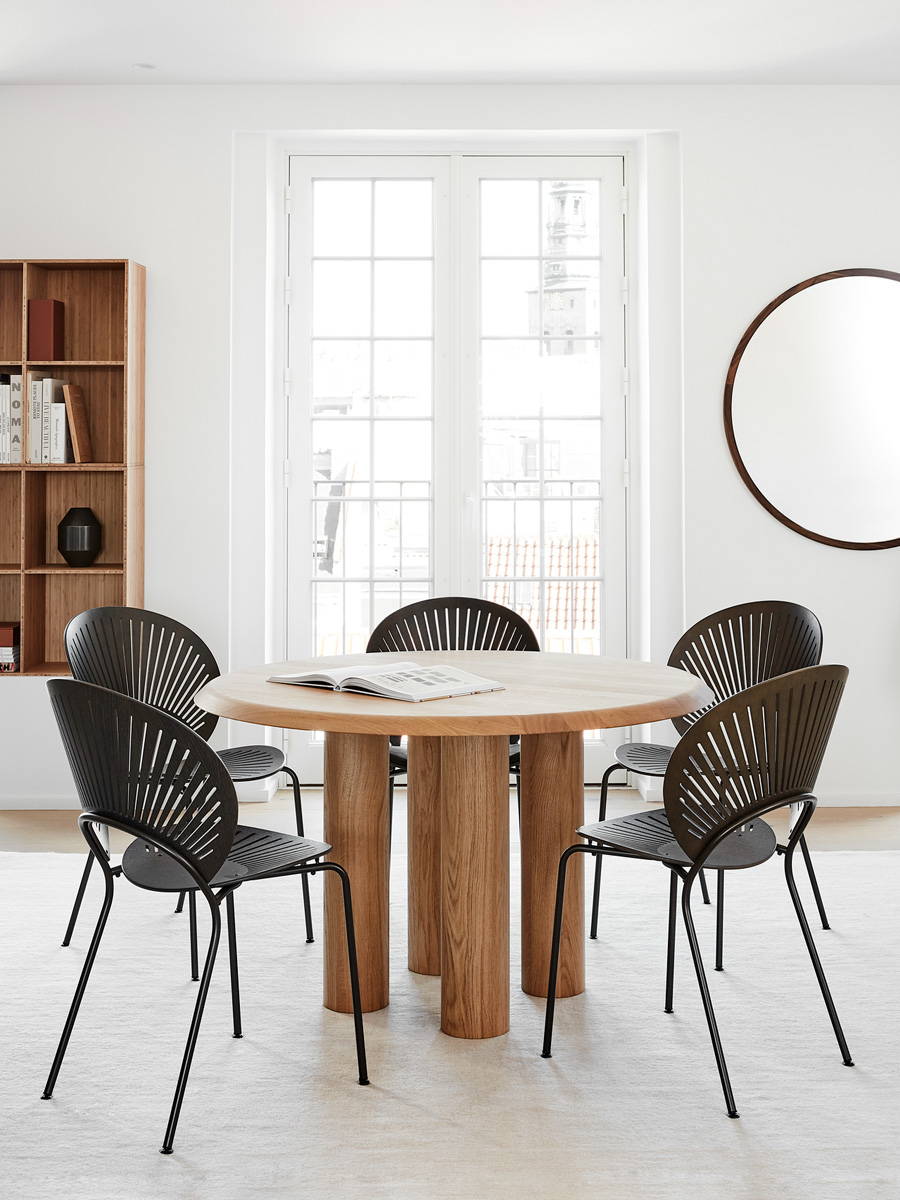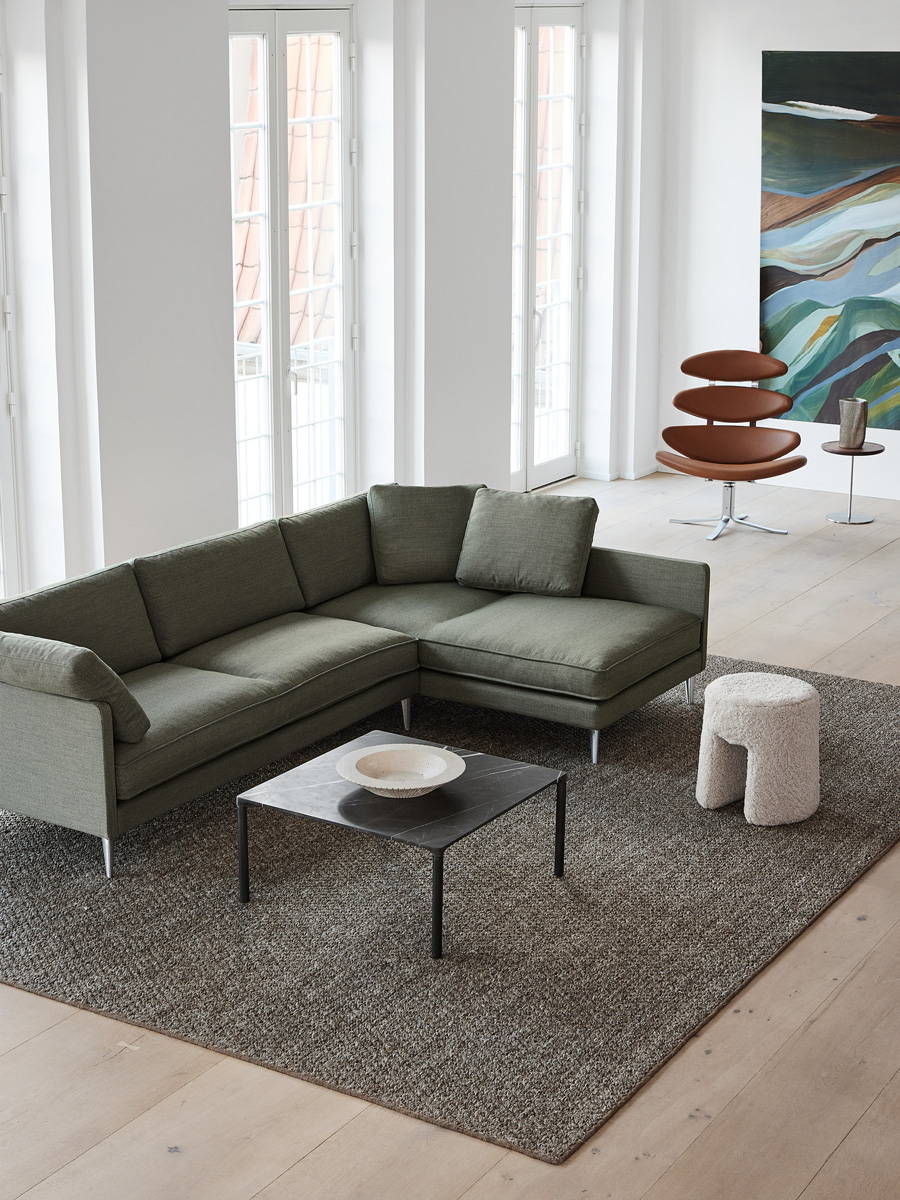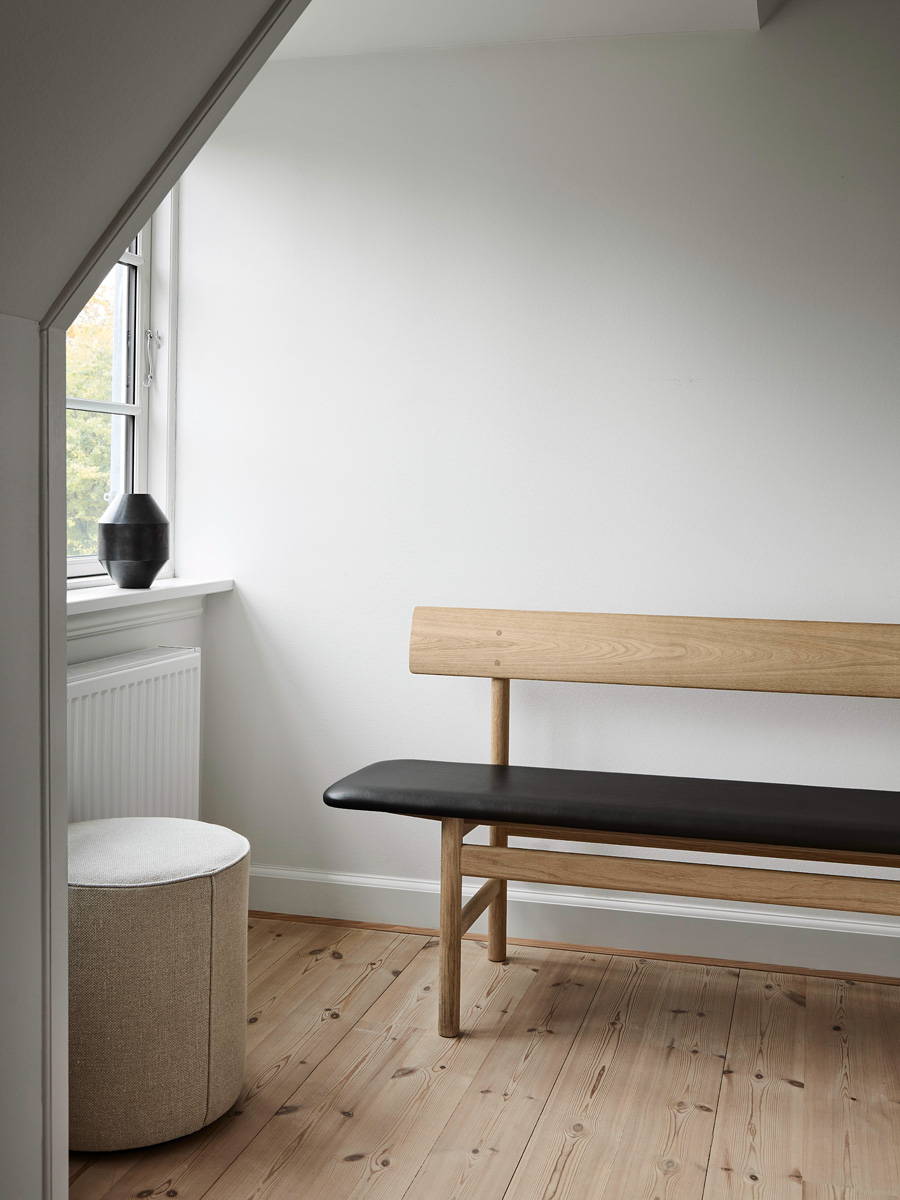 "It is of great importance that the things we purchase do not need to be changed, but grow old with dignity and charm"

Family-owned heritage brand
FSC forest certified wood
Can't find what you're looking for? Fear not.
You can browse the full Fredericia collection, here...
Something caught your eye?
Drop us a line on Live Chat or fill out the form below to get more information re pricing, swatches and sizing...