Paola Lenti

Bring the indoors out with one of Italy's
most exclusive alfresco brands


Paola Lenti

Bring the indoors out with one of Italy's
most exclusive alfresco brands

Outdoor furniture, but make it soft, colourful and warm. So goes the mantra of Italian design house, Paola Lenti.

For the last 30 years they have reshaped the way we decorate alfresco spaces, inviting soft loungers, chaises and swings into the open.
Now we know what you're thinking. How can such sumptuous styles survive life outdoors? The secret lies in Paola Lenti's unrivalled R&D department: an exciting institution whose mission it is to outsmart the elements with cutting-edge technical fabrics.
The results speak for themselves. From irridescent lounge chairs through to soft, sweeping sofas, they propose a new era of alfresco furnishings that can be enjoyed all year long.
Today, they even have an indoor department — an exciting development for those who want to channel Paola Lenti's signature style throughout the entire residential panorama.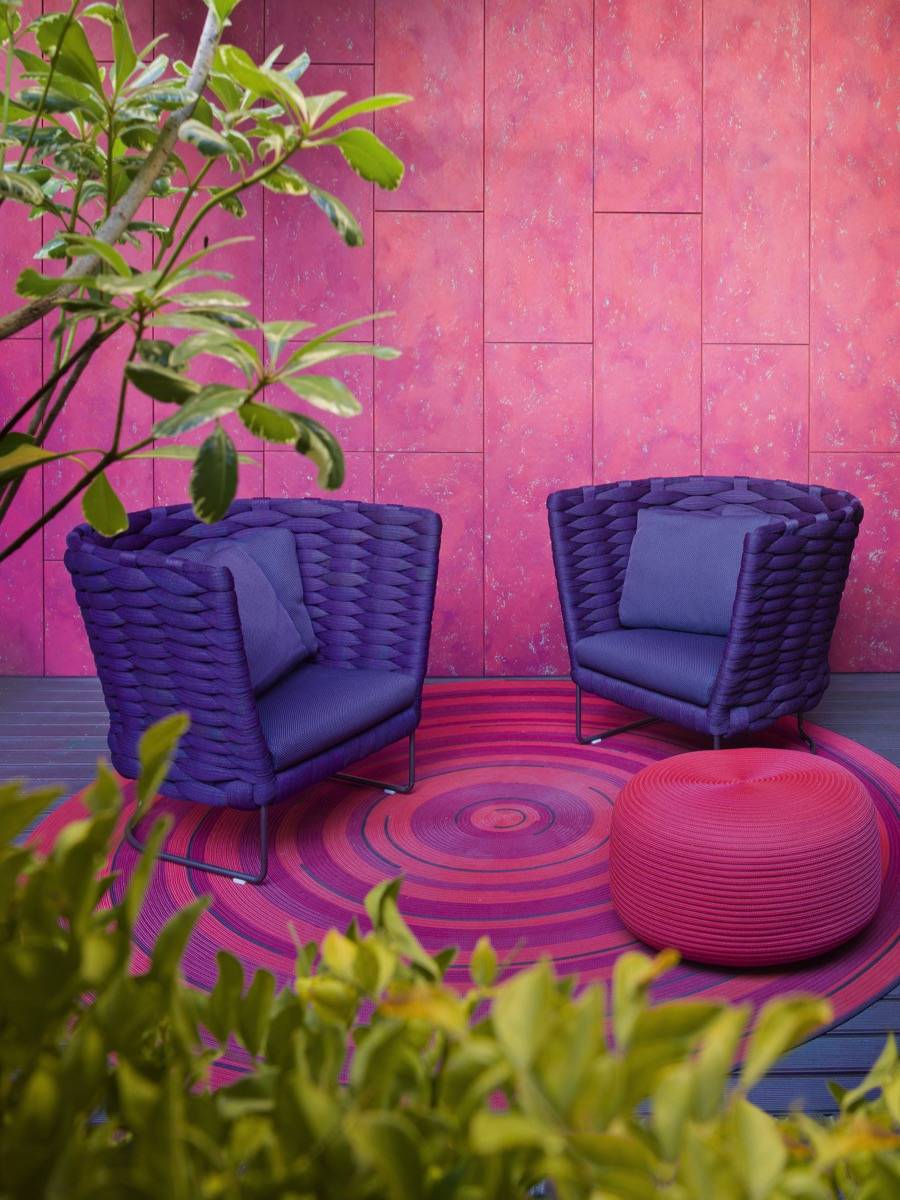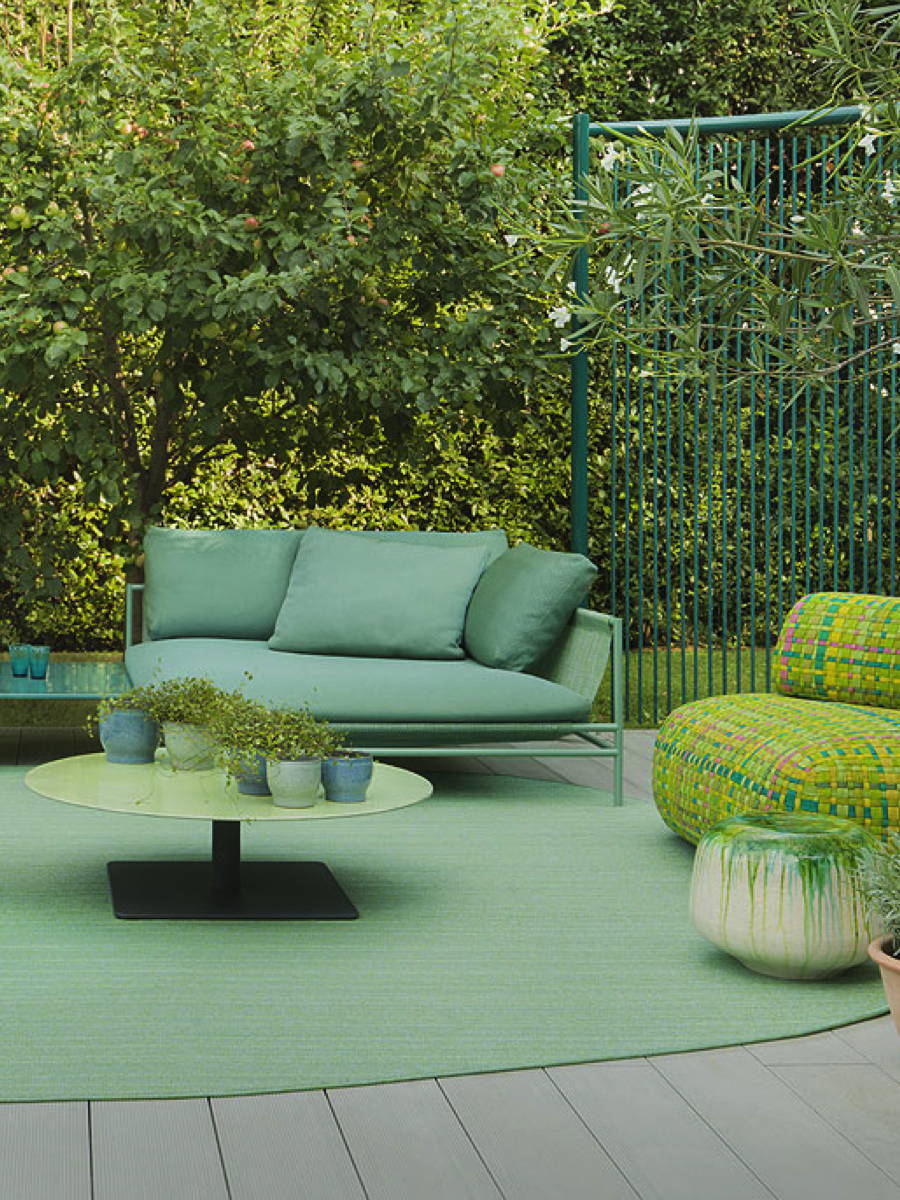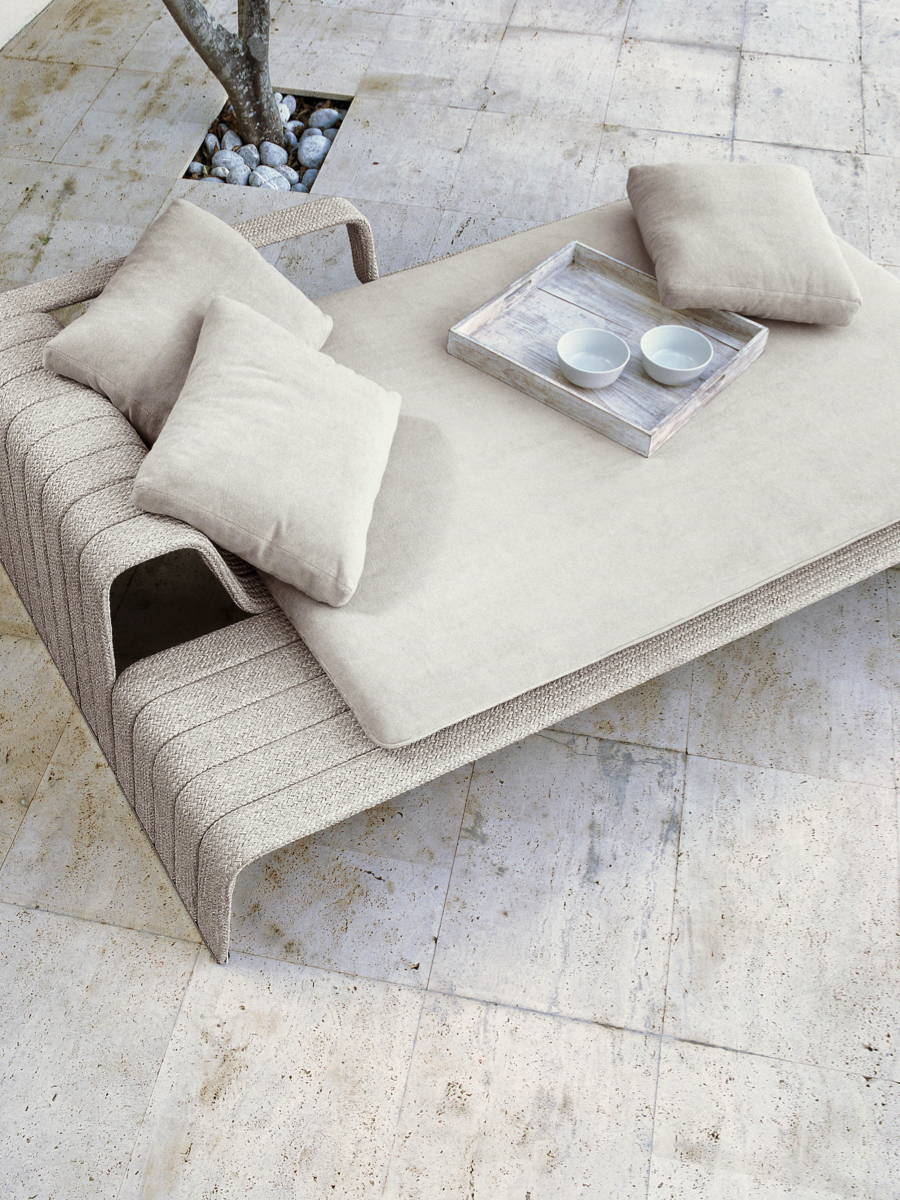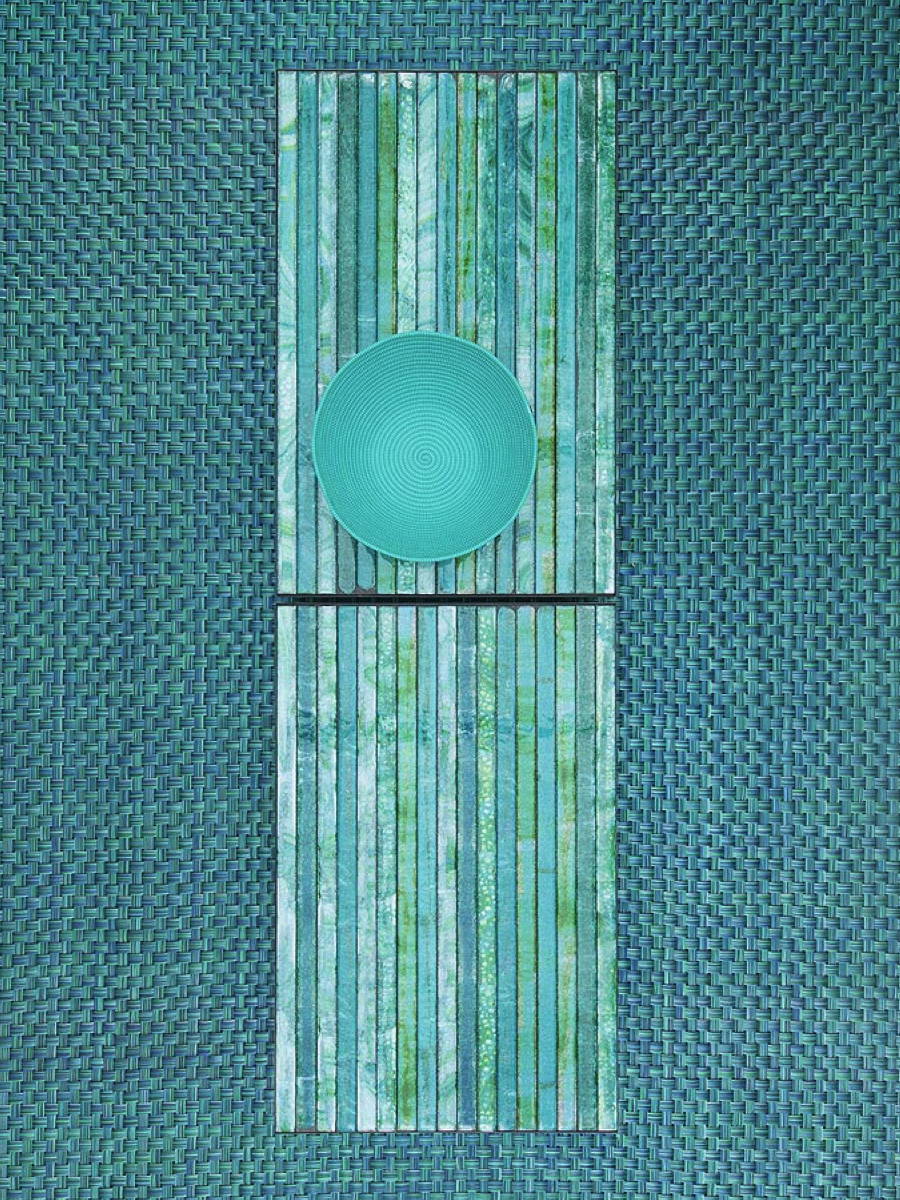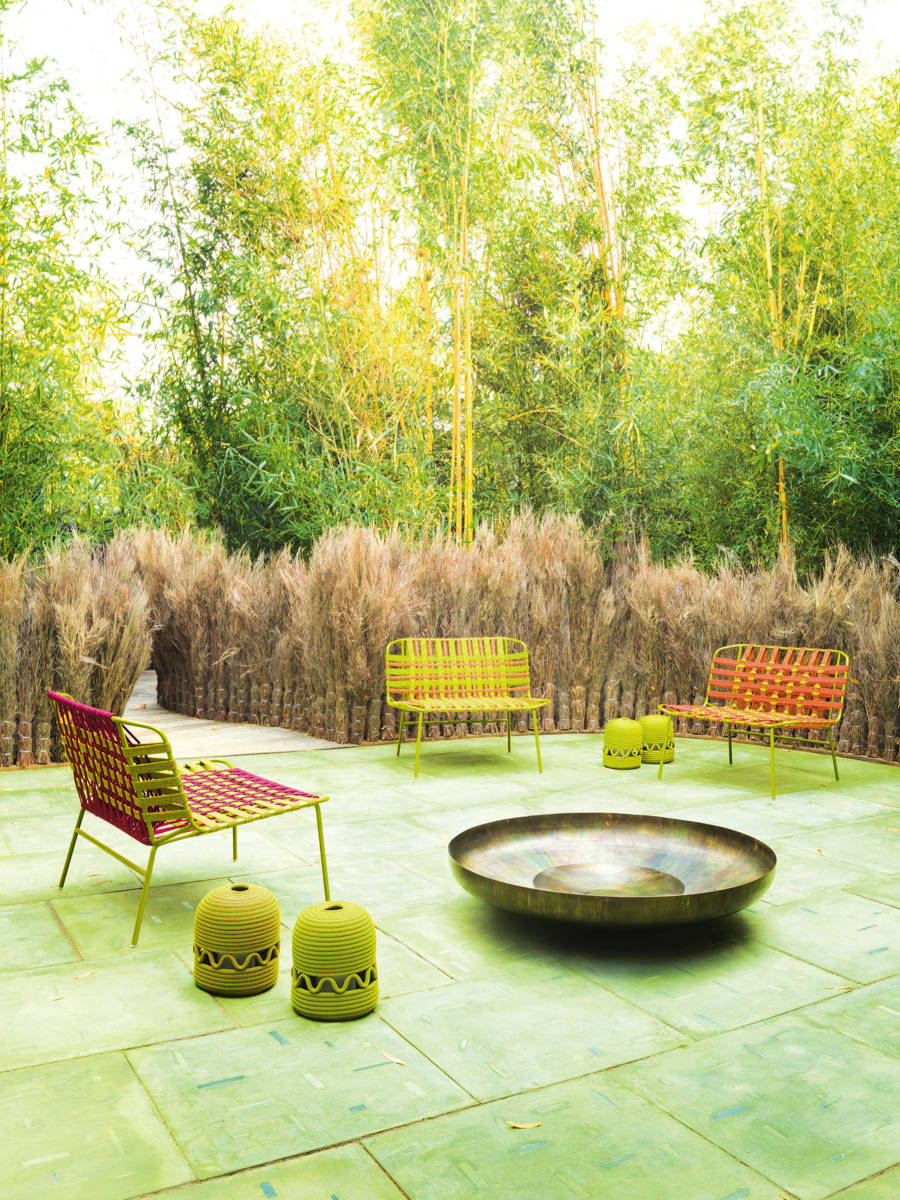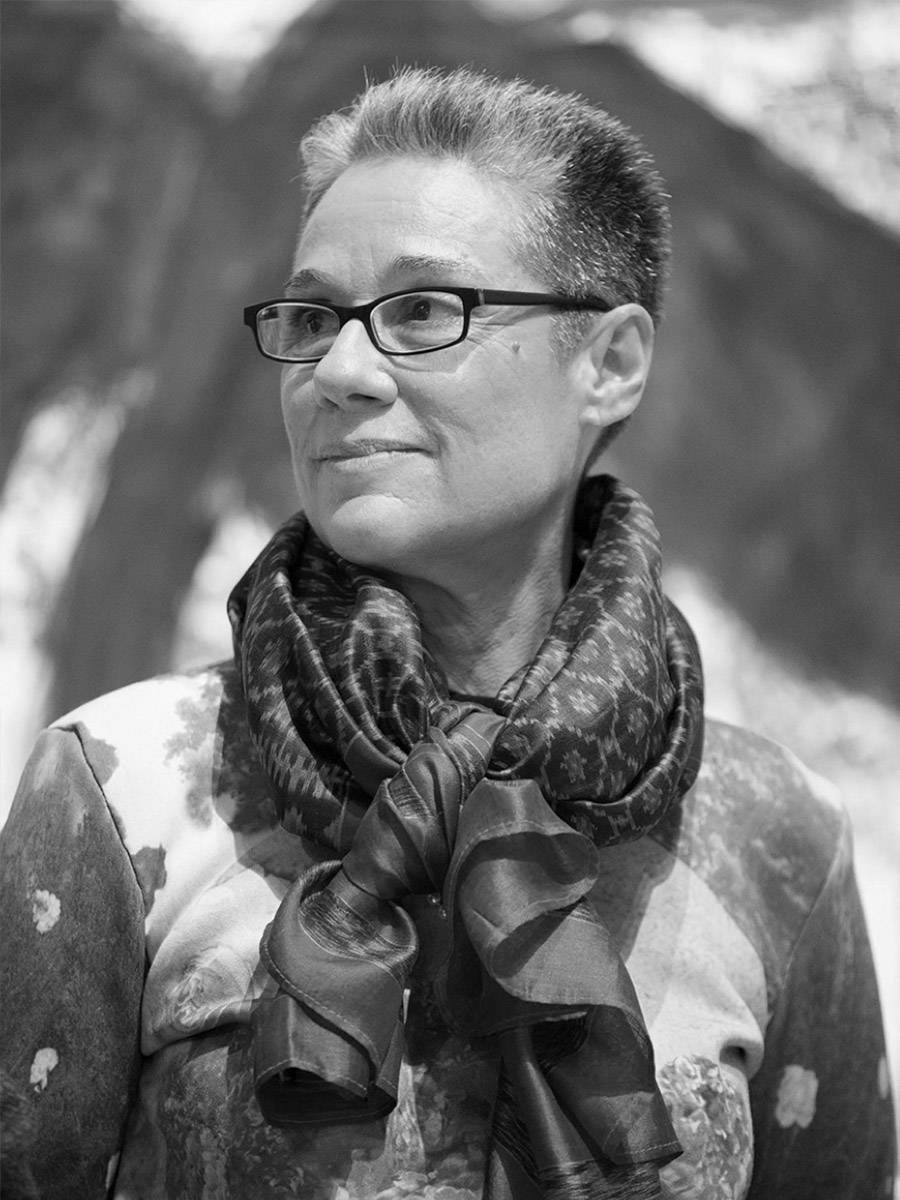 "By treating exteriors not as a separate entity but as places that interact with our inner worlds, we started to shape an innovative philosophy of outdoor furniture."
Indoor & outdoor collections
Patented fabric technology
Residential & contract offering
Female owned and directed
Can't find what you're looking for? Fear not.
You can browse the full Paola Lenti collection, below...
Something caught your eye?
Drop us a line on Live Chat or fill out the form below to get more information re pricing, swatches and sizing...