Röshults

Powerful alfresco styles for those who want to feel
at home in the Great Outdoors


Roshults

Powerful alfresco styles for those who want to feel at home in the Great Outdoors

All clean lines and Scandinavian rhythms, the Röshults collection has been designed to help you live the outdoors joyfully.

Alongside the usual offering of luxurious outdoor lounging furniture are a series of futuristic grills and kitchen modules, each of which champions nights spent with food, friends and fire.
The design language is quintessentially simple. A Swedish storm of polished metal, teak and state-of-the-art craftsmanship. The best tech by far can be found under the hood of the Booster Grill: a striking innovation which can go from zero to a perfect BBQ glow at the speed of sound.
Essential to the entire collection is the idea of spontaneity. Of being able to wine and dine alfresco without too much premeditation. And if two designers can bring this kind of light and life to the chilly Swedish landscape, why not the UK, too?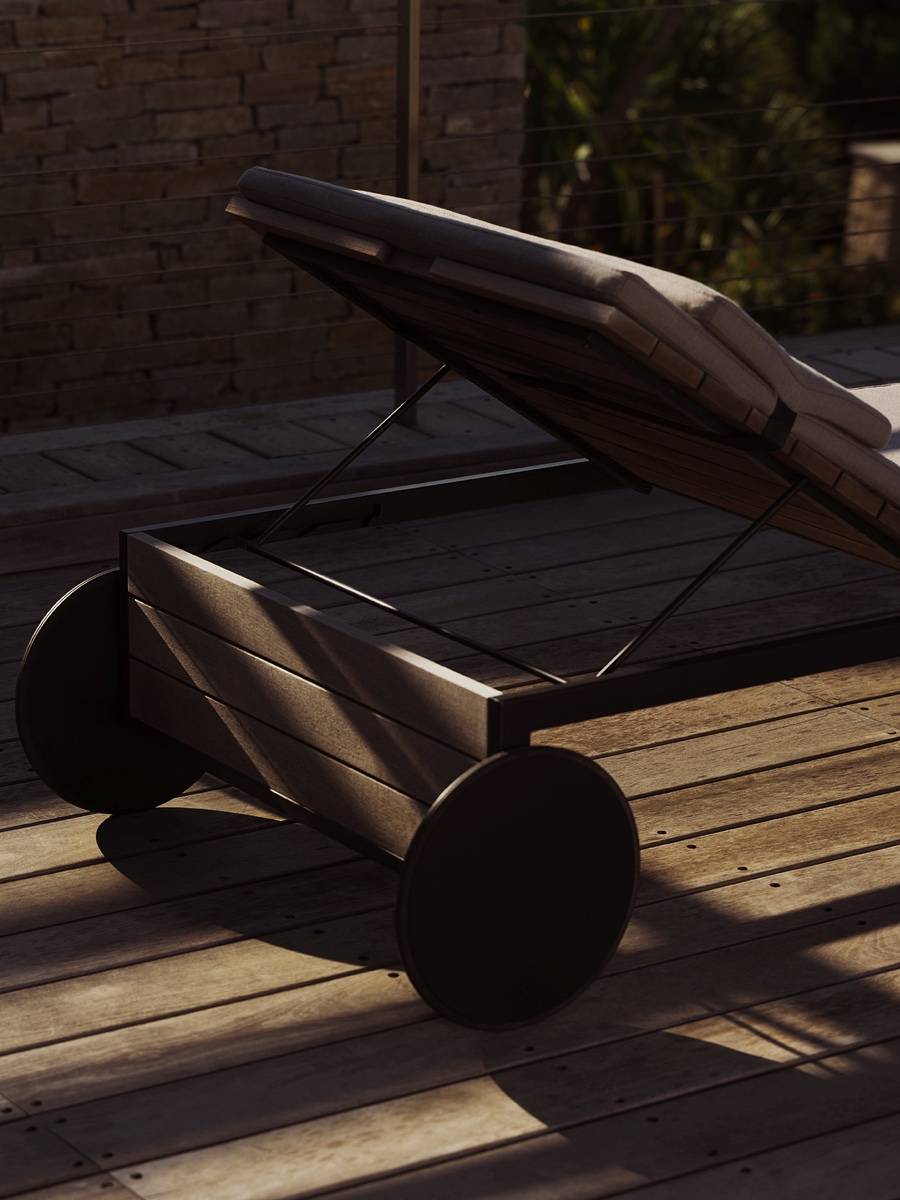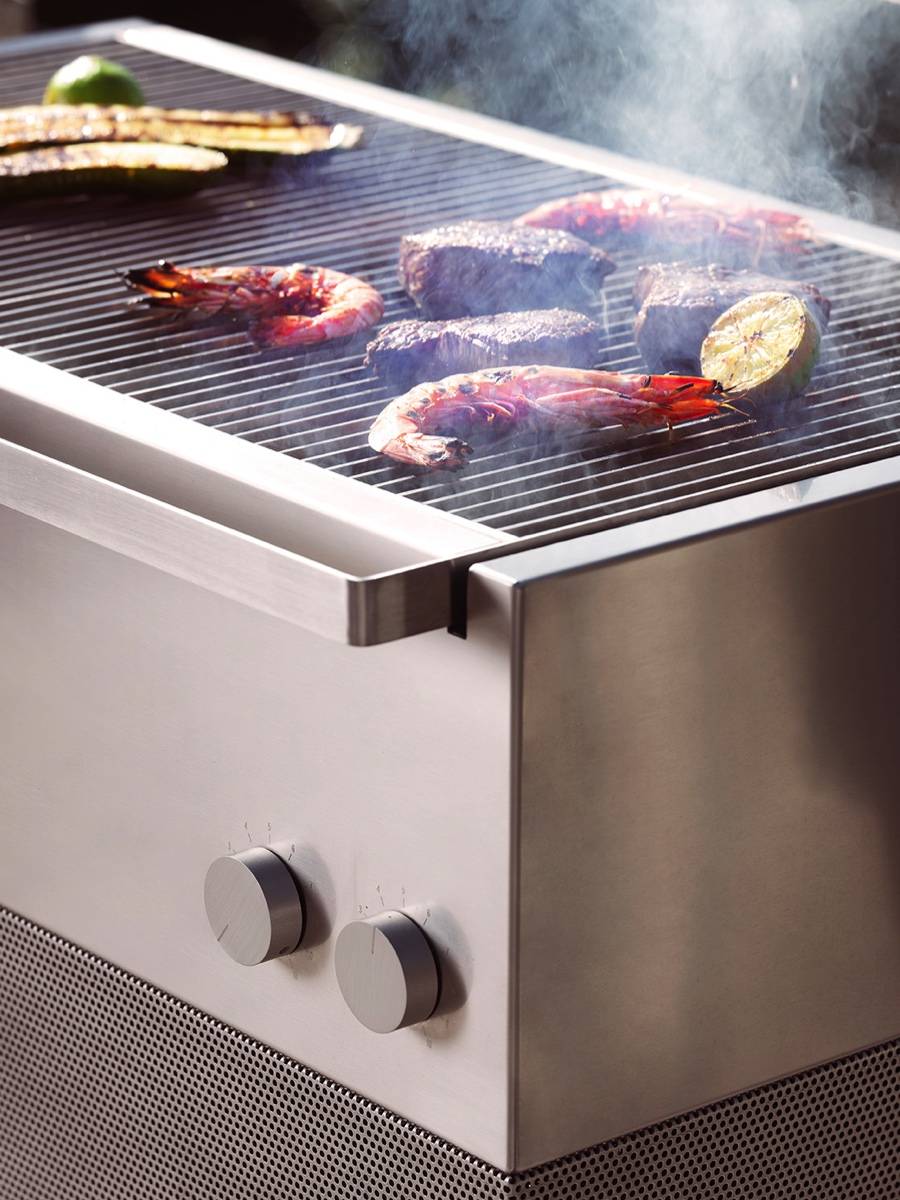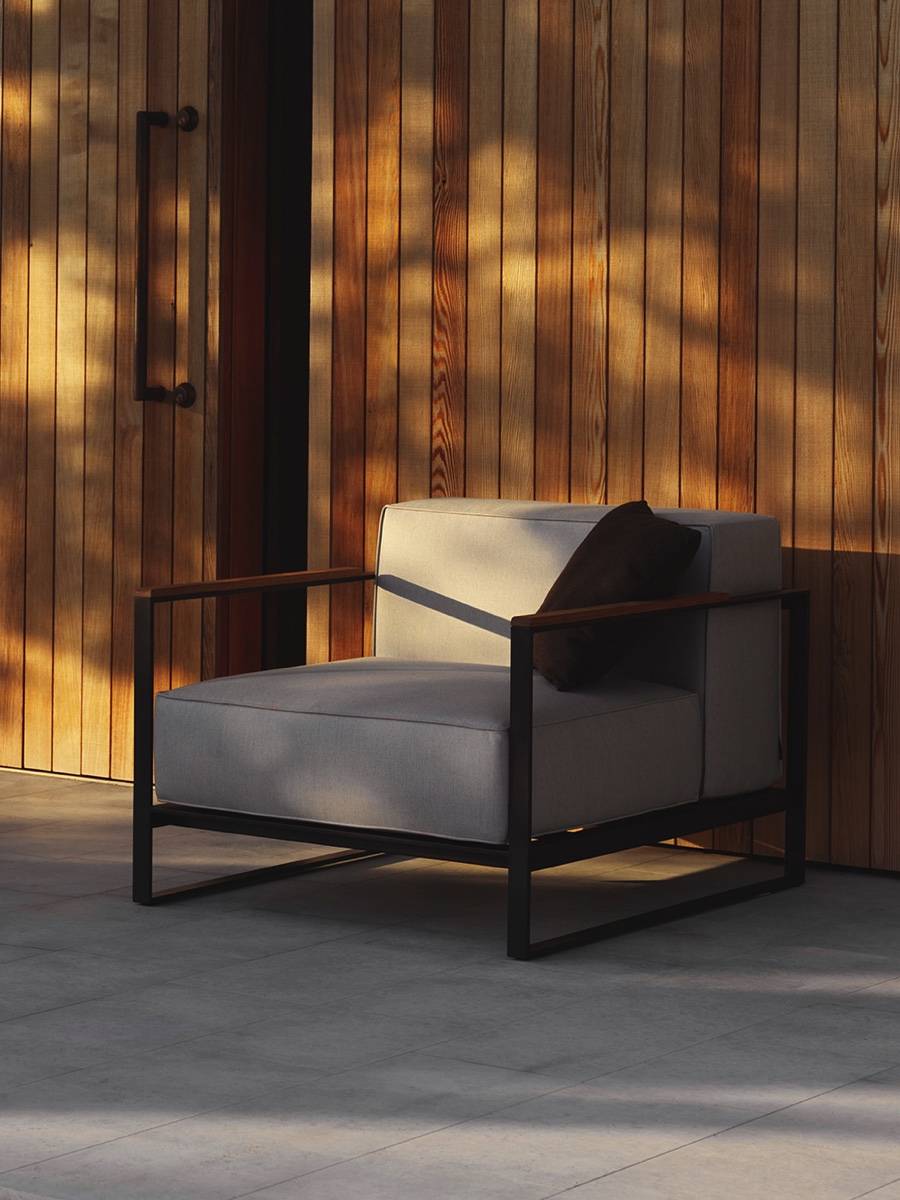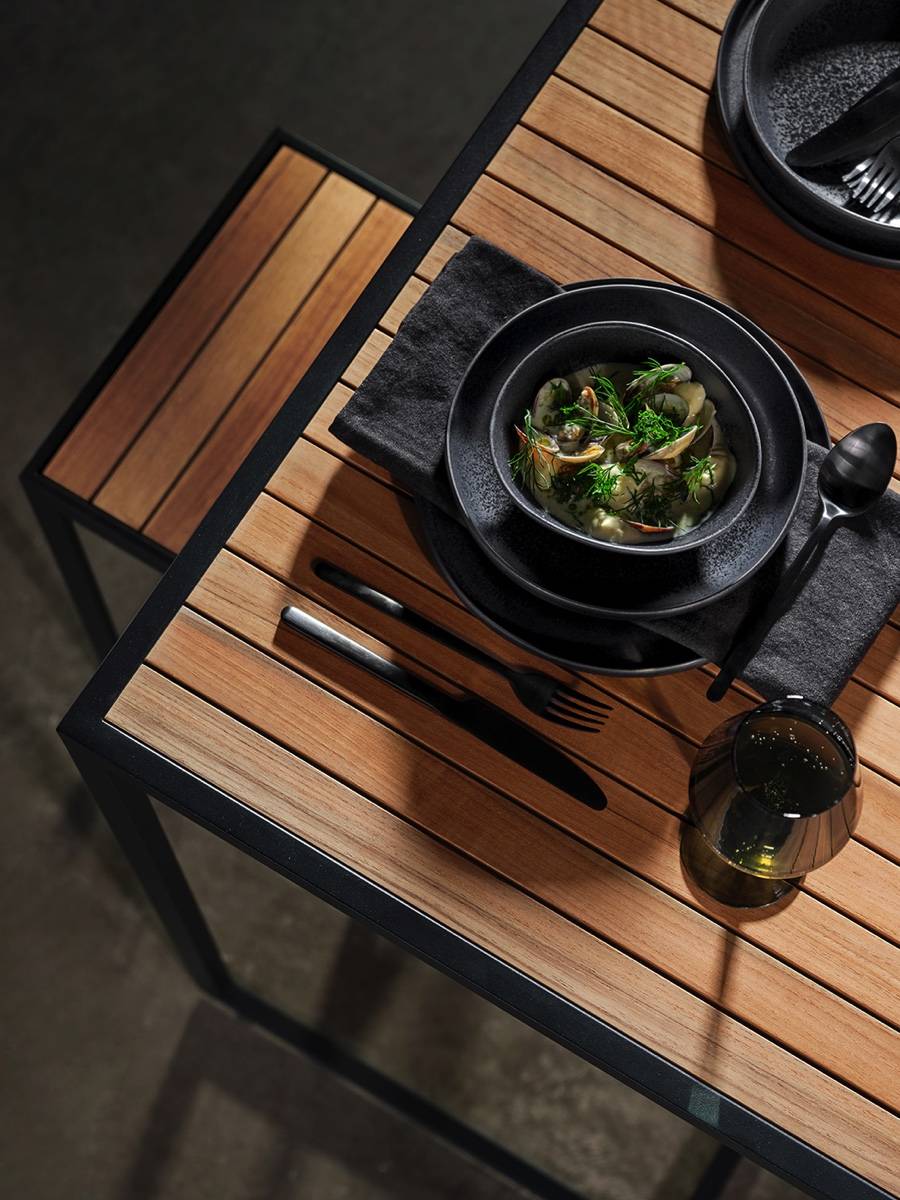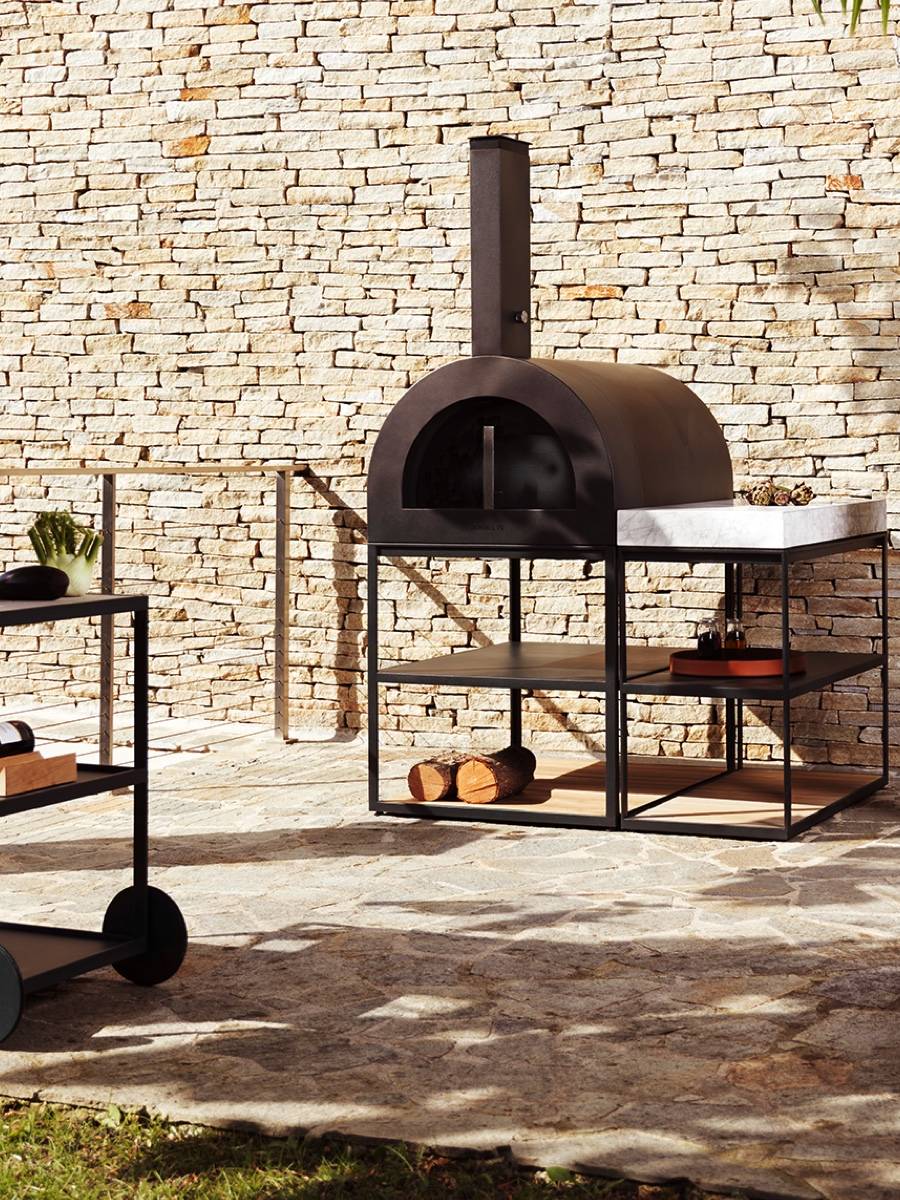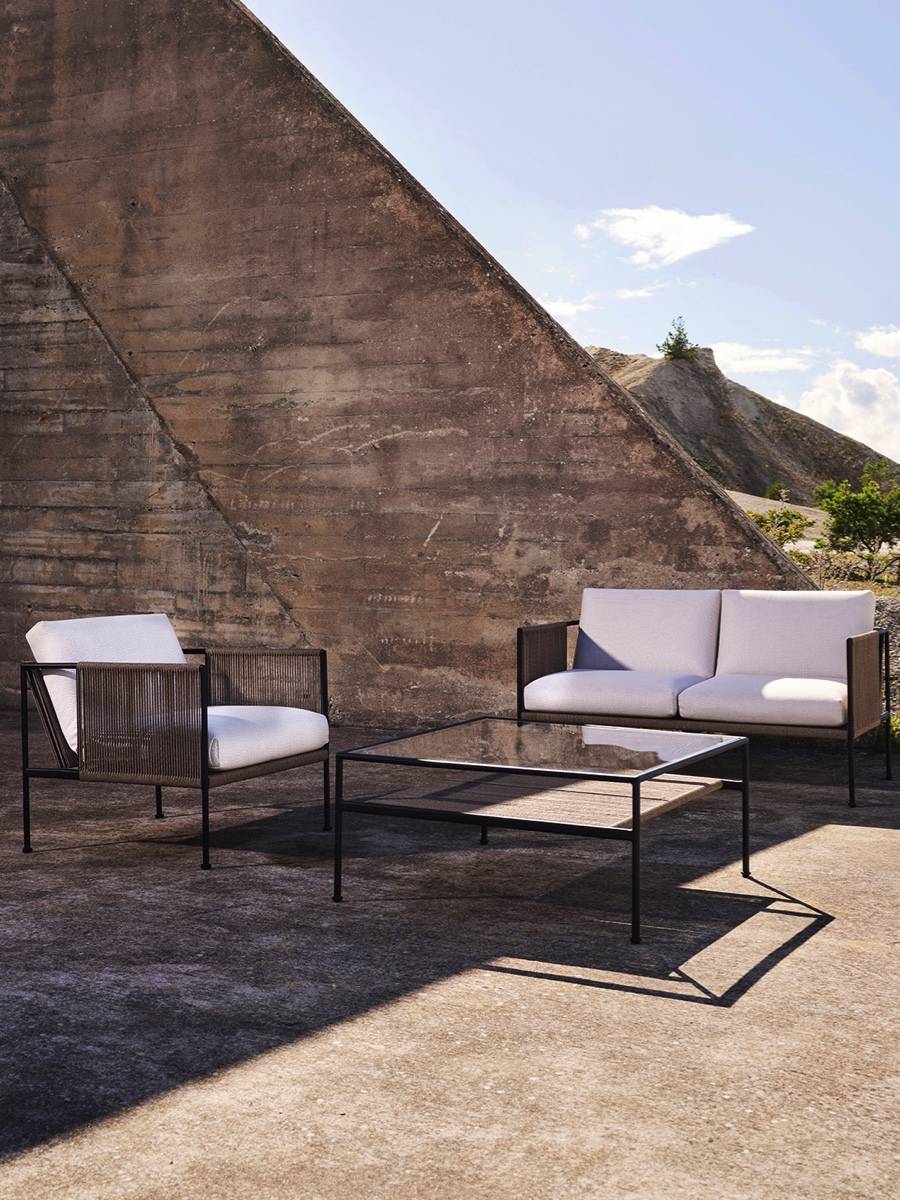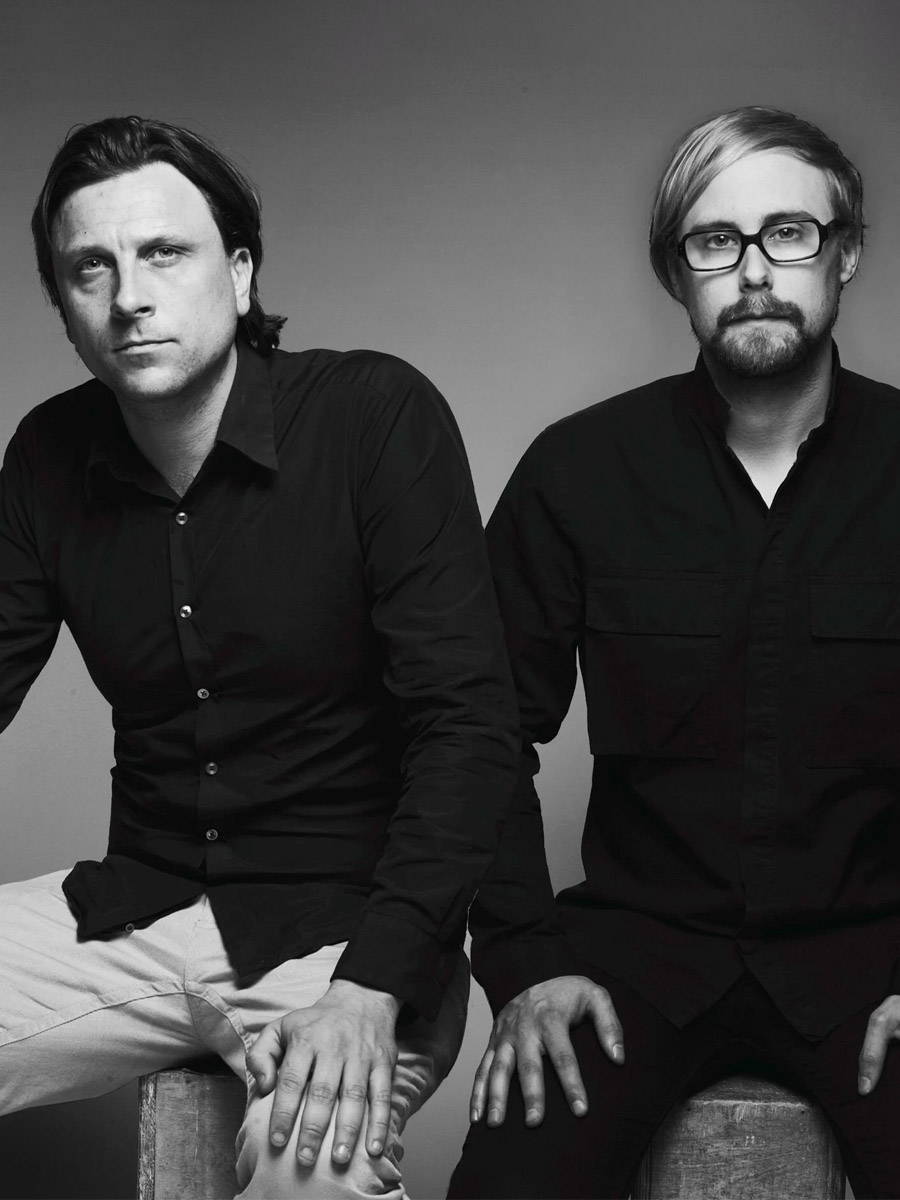 "The Booster Grill is the world's first charcoal grill lit by infrasound technology. The sound-waves will create and increase the temperature at an immense speed, which will heat up the charcoal and create a perfect BBQ glow within seconds."
Indoor & outdoor collections
Patented infrasound grilling technology
Fully customisable modular kitchens
Live the outdoors all year long...
View all
Can't find what you're looking for? Fear not.
You can browse the full Röshults collection, below...
Something caught your eye?
Drop us a line on Live Chat or fill out the form below to get more information re pricing, swatches and sizing...