Meals To Remember
Make staying in the new going out with
our modern dining styles
A Seat At The Table

Make staying in the new going out with our modern dining styles
We are a society with endless rituals around food. Together, we break bread, curry favour and take many things with a pinch of salt. But if there's one thing that remains constant across cultures it's the way sharing a meal brings us closer together.
Our dining department has been curated to help you make more of these moments. Through our signature mix of styles, we'll show you how to pair iconic Scandi chairs with classic Italian tables. And remind you that best dinners are about the things that shouldn't go together, but do.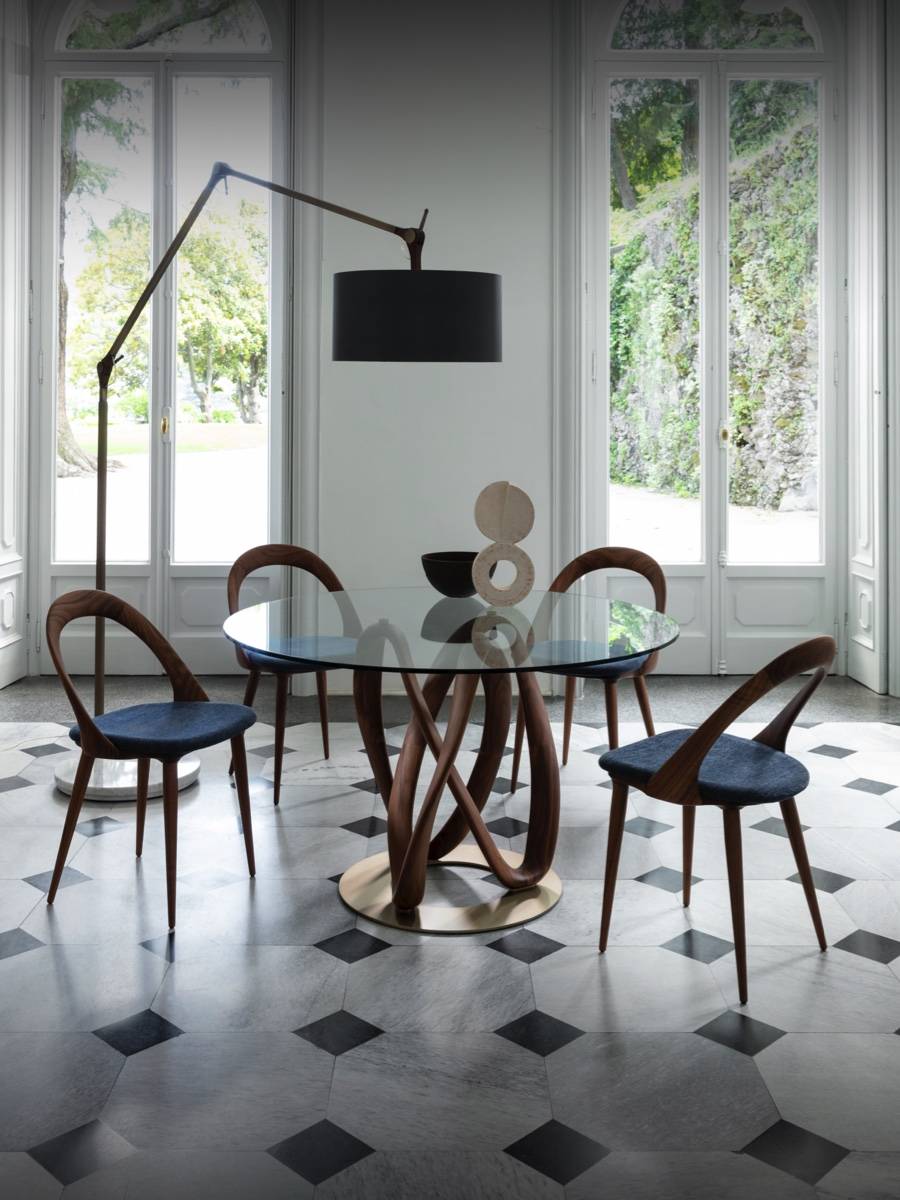 Get everyone you love back round the table...
Some chairs are just chairs. Relatively comfortable. Nothing to write home about. Others present you to the world. At once snug little thrones on which to ponder life's peculiarities. The chairs we've curated here fall firmly into the latter — wonderful expressions of style that'll help you sit longer with the ones that matter.
And given that there's no style more social, we think it's only fair to warn you upfront. One of these chairs might just become your favourite spot in the house.
Need help designing your dream dining space?
Then why not give our interior design service a whirl? Our friendly experts will listen attentively and think creatively; helping you to find the right solutions for your home. Book an appointment direct. Or drop us a line with details of your project, below.