Light that changes everything
Discover designer lighting that makes every
hour of the day feel golden
Light that changes everything


Discover designer lighting that makes every hour of the day feel golden
Light changes everything. How swiftly we sleep. How cosy we feel. How intensely we're able to work. And yet stronger isn't always better when it comes to finding the right kind of light for our living spaces.
From the soft sheen of the bedroom to the bright glow of the office, every ambient has its idiosyncrasies — an idea that becomes increasingly important as we hurtle deeper into the digital.
The challenge for designers, then, is simple. To help connect us with a kinder light. One that soothes the senses. And restores the home's standing as a serene sanctuary.
---
"We are born of light. The seasons are felt through light. We only know the world as it is evoked by light."

Louis Kahn

---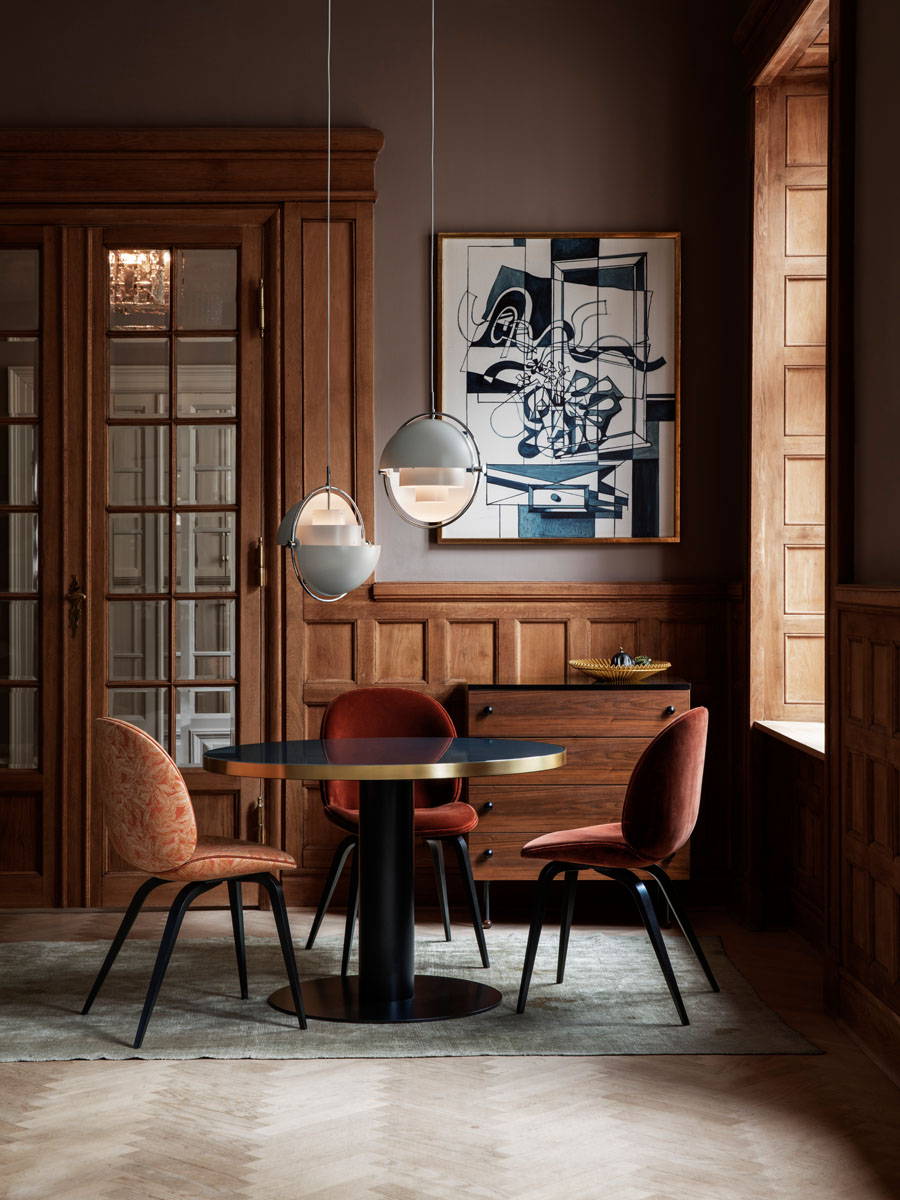 Bring the soft glow of a starry night home...
Interior designer Gavin Houghton once said that the more layers a room has, the calmer it becomes. The art of lighting can thus be understood as the ability to create pockets of luminosity — little lacunas of loveliness that envelop social activities as they unfold.
This could be achieved through a mix of table, floor and wall lighting. Or else beautiful modular styles like Michael Anastassiades' STRING lights. Thanks to a series of imperceptible wall hooks, they allow design lovers to draw out beautiful overhead webs, from which dangle a selection of adjustable glass orbs.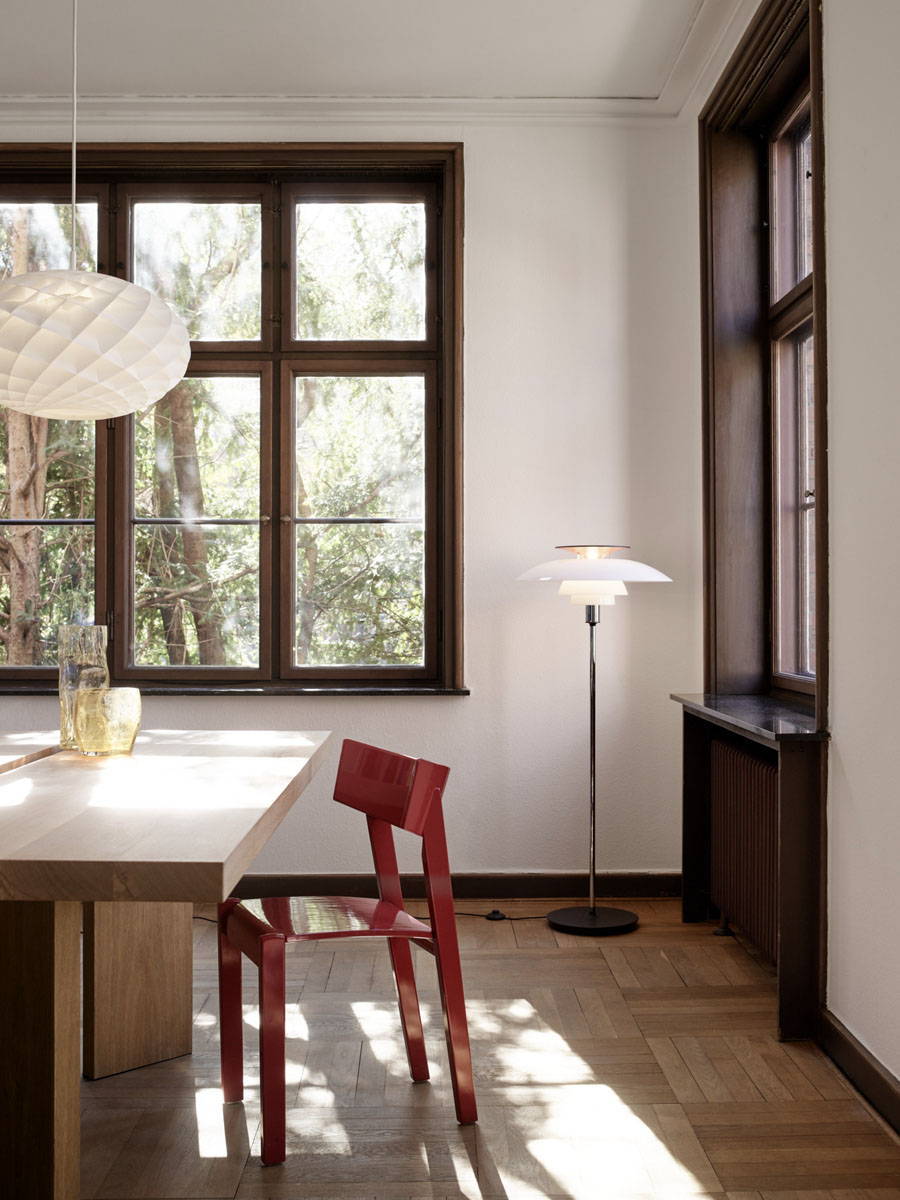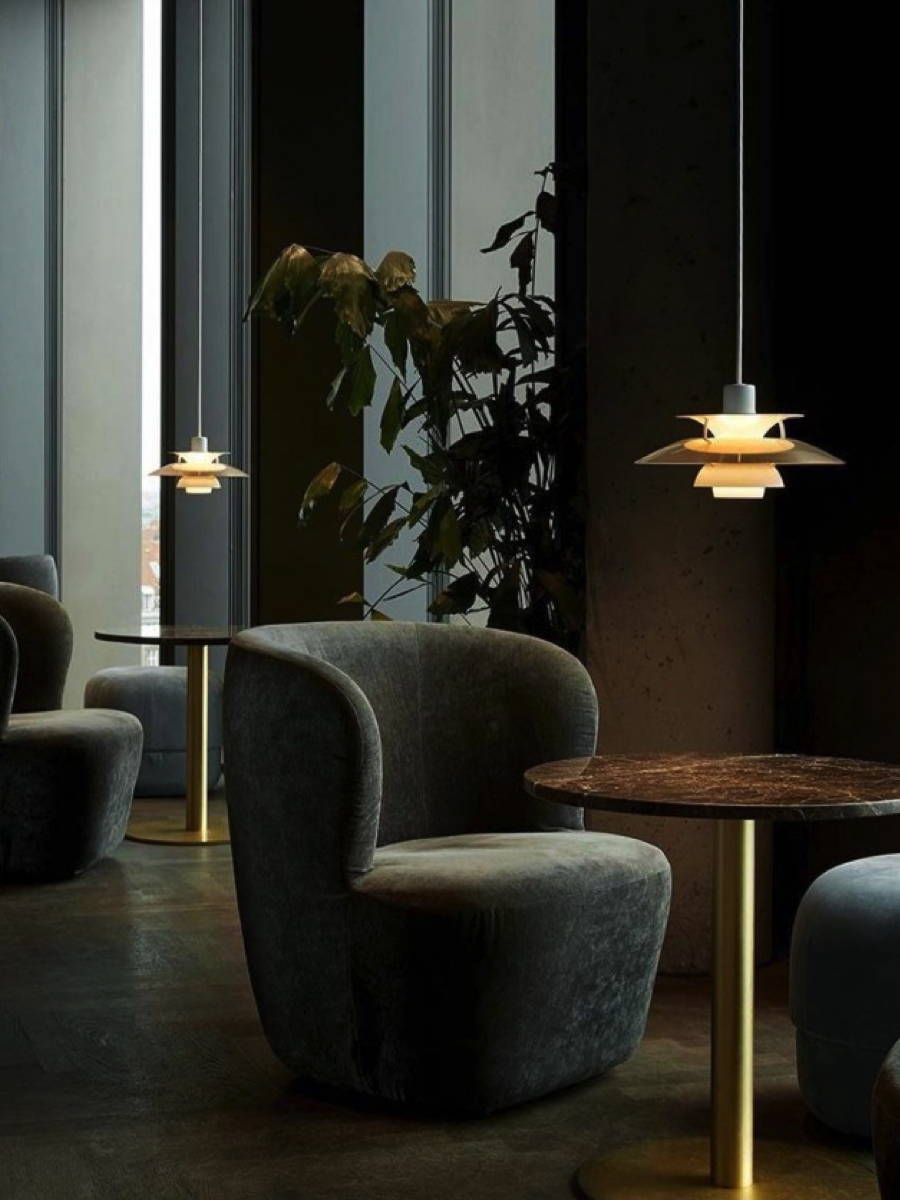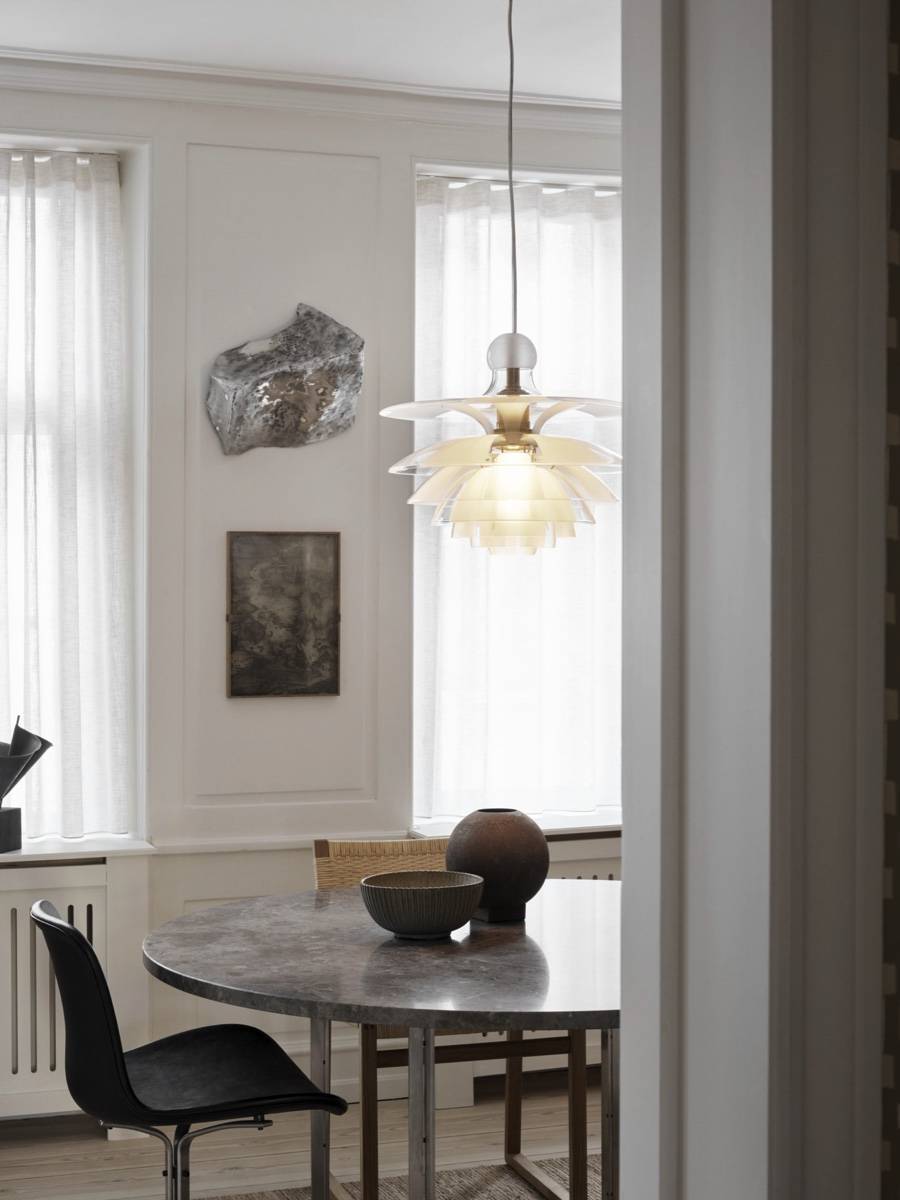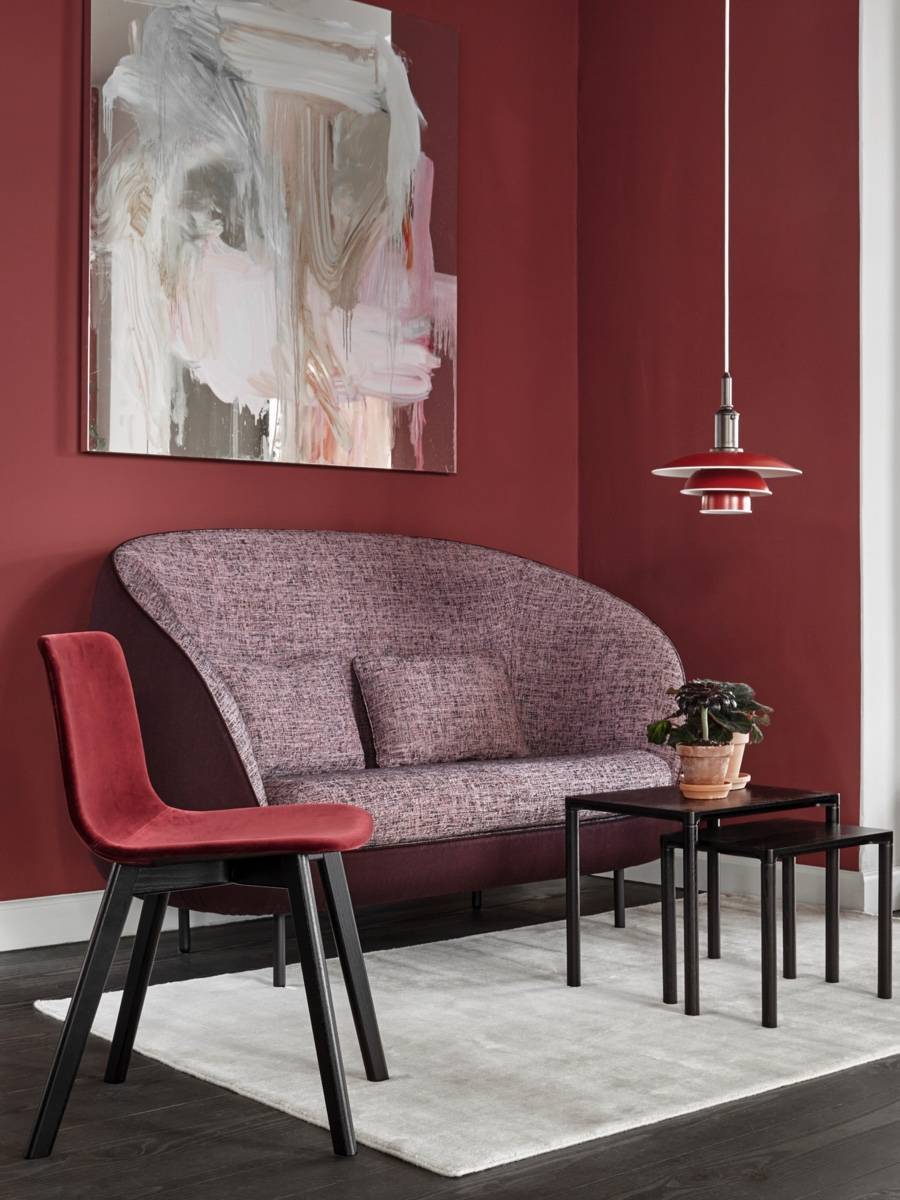 Need help lighting your space?
Then why not give our interior design service a whirl? Our friendly experts will listen attentively and think creatively; helping you to find the right solutions for your home. Book an appointment direct. Or drop us a line with details of your project, below.